Afrofuturist

In Residence
---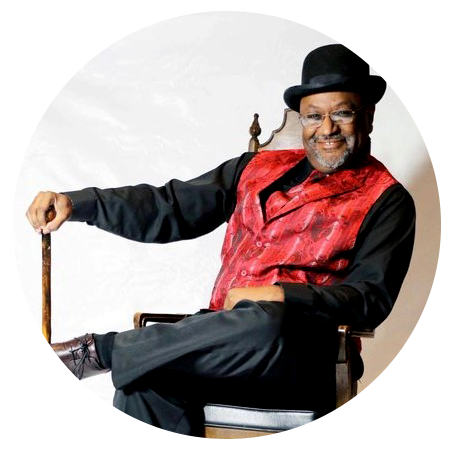 ---
OUR HOST

Maurice Broaddus
A community organizer and teacher, his work has appeared in Lightspeed Magazine, Weird Tales, Apex Magazine, Asimov's Cemetery Dance, Black Static, and many more. Some of his stories have been collected in The Voices of Martyrs. He wrote the urban fantasy trilogy, The Knights of Breton Court. He co-authored the play Finding Home: Indiana at 200. His novellas include Buffalo Soldier; I Can Transform You, Orgy of Souls, Bleed with Me, and Devil's Marionette. He is the co-editor of Dark Faith, Dark Faith: Invocations, Streets of Shadows, and People of Colo(u)r Destroy Horror. Learn more about him at MauriceBroaddus.com.
---
Afrofuturism Resources

---
Books, movies, articles, etc.
View the List
---