Kheprw Institute Food Programs

---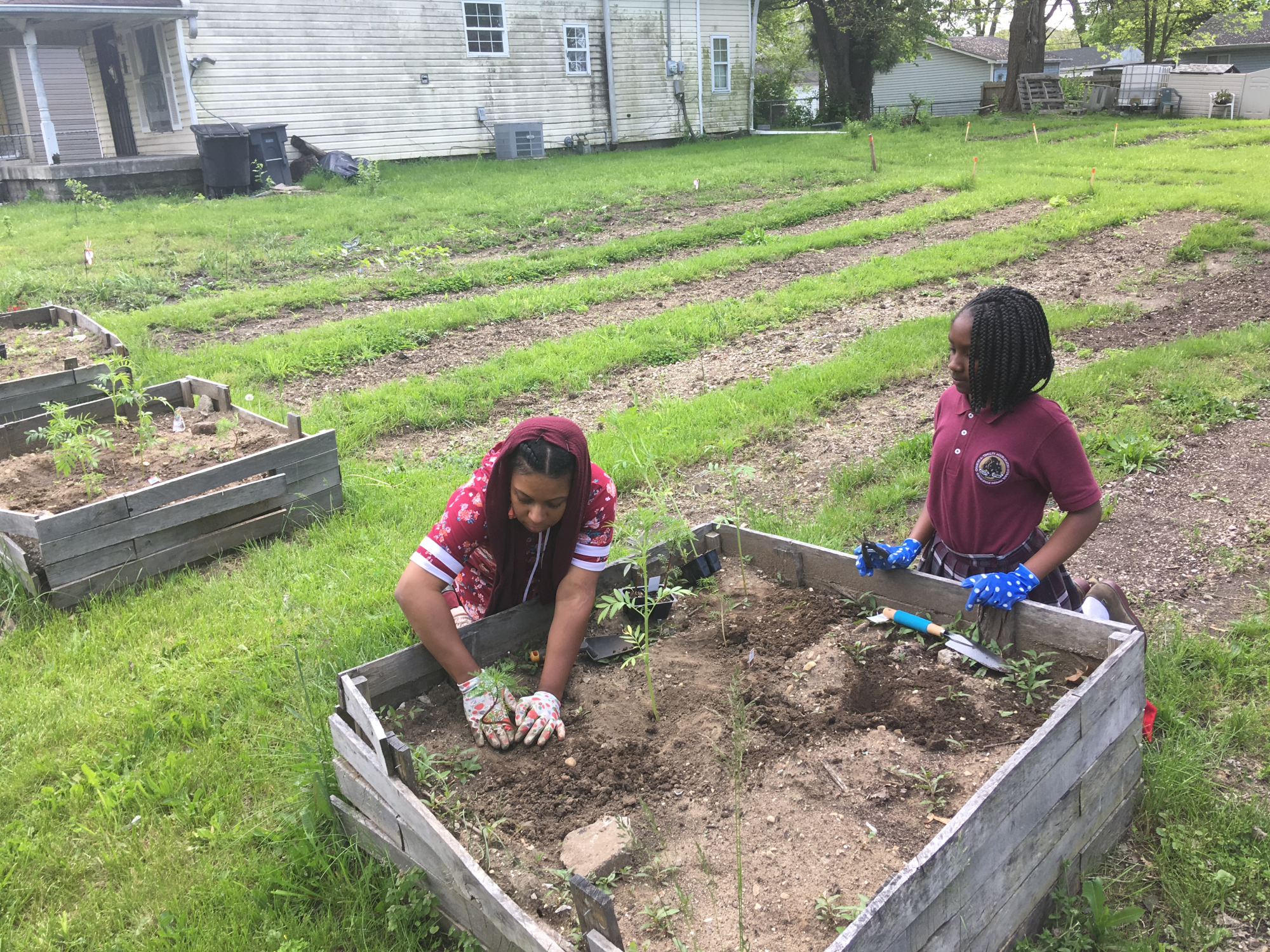 Growin' Good in the Hood
Get your hustle on by becoming an urban farm entrepreneur and help provide food to your community. Farm Entrepreneurs will get no-cost farming plots in the Riverside Neighborhood. We will provide basic supplies/equipment and mentorship from a network of established farmers.
LEARN MORE
---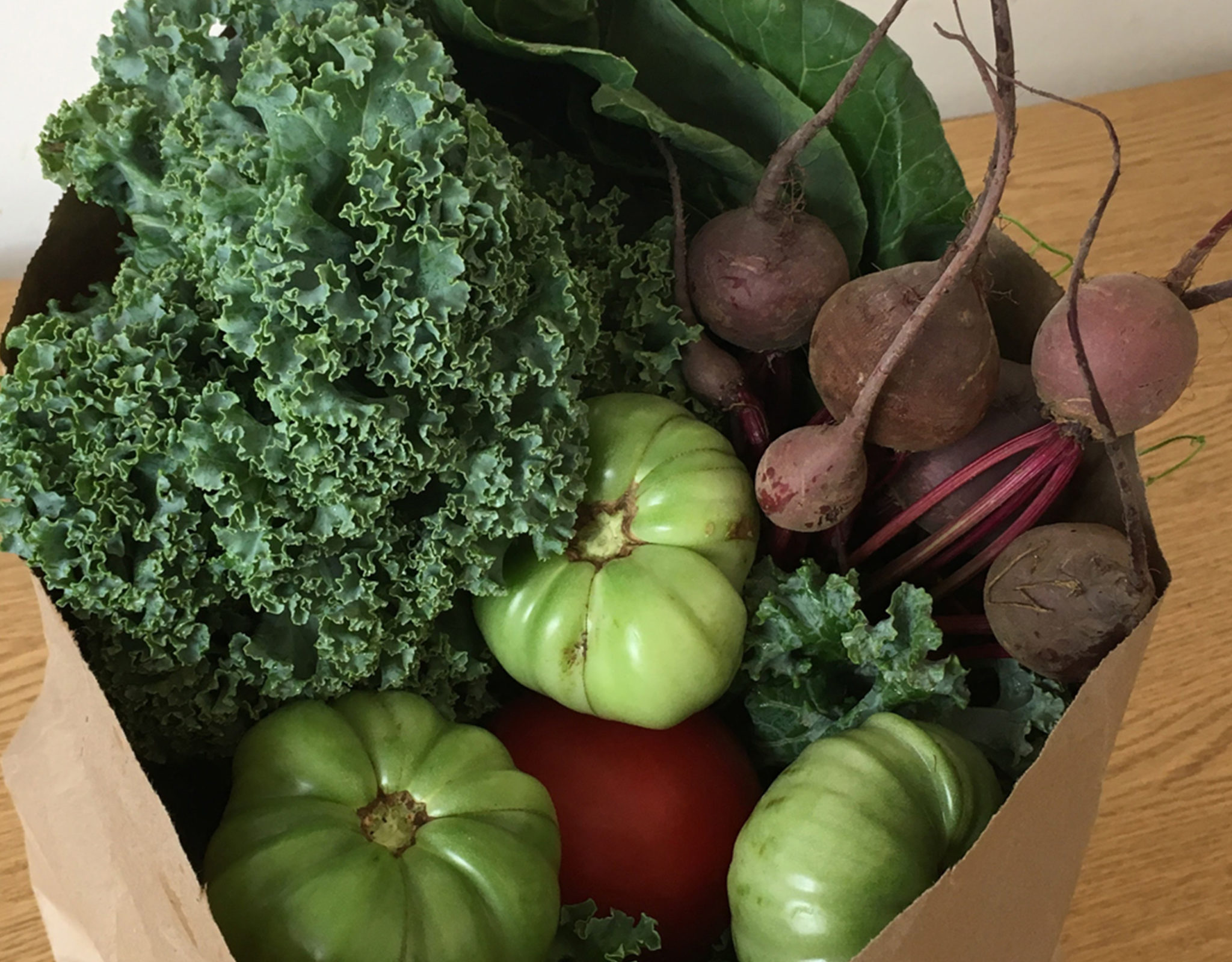 Community Controlled Food Initiative
Our monthly food cooperative, organized by neighbors in 2016, brings fresh food directly from local farmers to our community.
LEARN MORE
---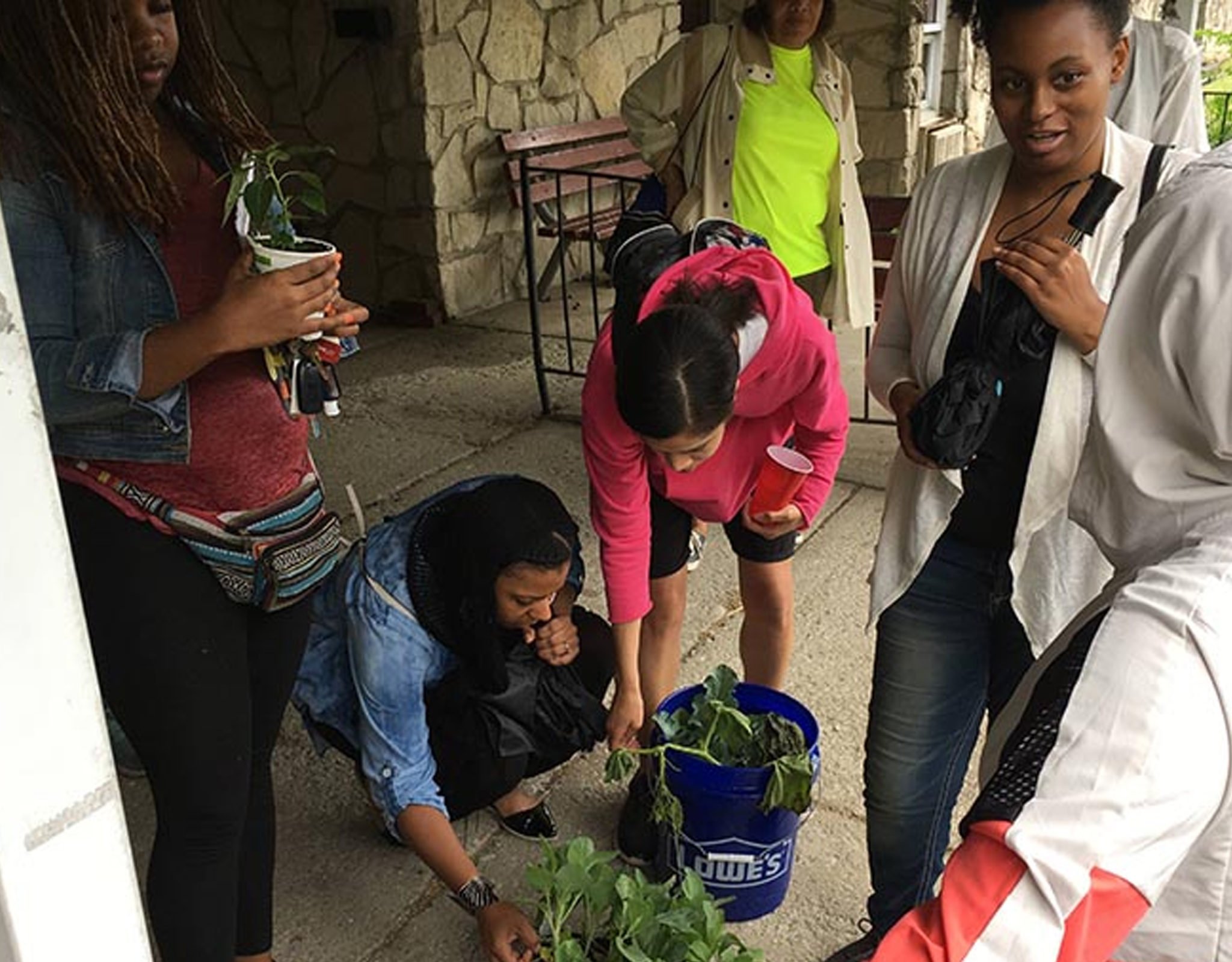 Agrilab
The Urban Agri-Culture Learning Lab (Agrilab) is an educational center to help sustain urban agriculture in the mid-north/northwest area of Indianapolis. In this space, residents can learn to be leaders of sustainable change. Here youth, young adults, and other community members will be free to learn how to grow their food in different and innovative ways and act as agents of change in creating the society we want to live in.
LEARN MORE
---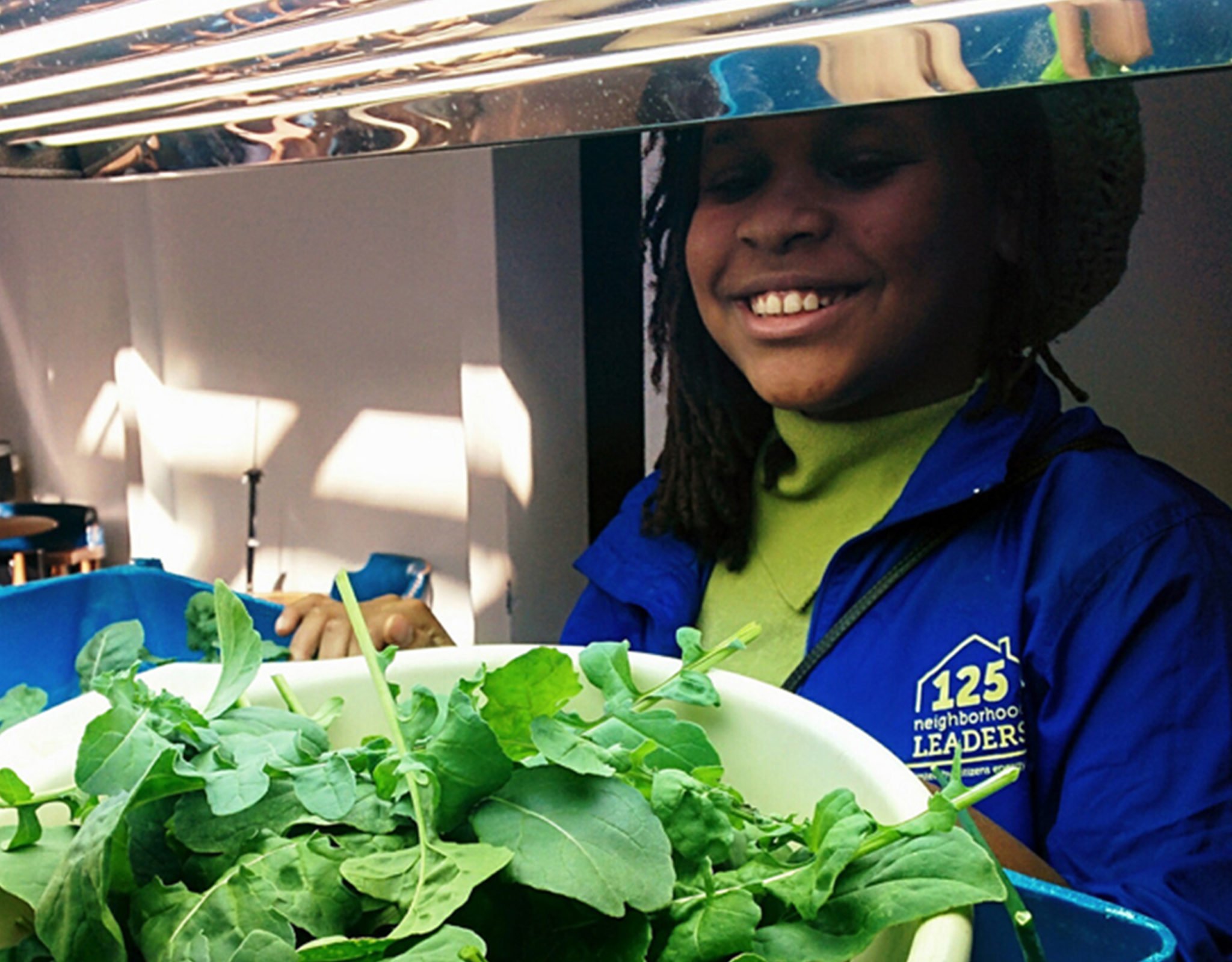 KI Aquaponics
A system for growing food and fish together. Built by youth interns and used as an educational platform, as well as to support KI's food initiatives and provide economic opportunity.
LEARN MORE
---