Community Empowerment Through Self Mastery

---
Community Empowerment Through Self Mastery is the mantra of our organization. It highlights our focus on developing people's capacity to think and act critically to improve themselves, their community, and speak from their experiences.
Through improving ourselves and building supportive relationships with those around us we are better able to appreciate the incredible capacity we have to make positive change in the world. We work to achieve that change as an organization by focusing on 4 main tenets that we call "The Four E's", Empowerment, Economy, Education, and Environment.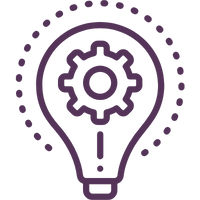 The way to create an empowered community is through self-mastery; it is an underlying element of our principles.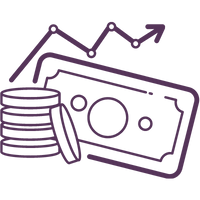 A critical component to community empowerment is economy. Economy to us, is the creation and respect for relationships.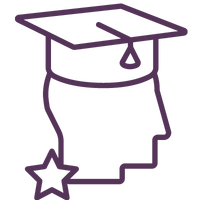 Education is an important aspect of everything we do, it encompasses critical thinking, skill acquisition, and other skills.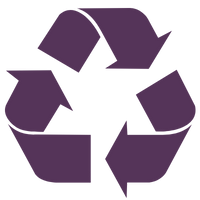 We've aligned our behaviors and beliefs to promote a healthy, sustainable environment for all forms of life on Earth.