ENTREPRENEURSHIP, SCIENCE, TECHNOLOGY, ENGINEERING, ART, MATH

eSTEAM Summer Camp 2018

---
---
SPONSOR A SCHOLARSHIP

Support Youth Empowerment!

---
---
Sponsor a scholarship for one youth to participate in our eSTEAM camps. It's our goal to provide scholarships to EVERY YOUTH who attends our camp and your contribution will make that possible. Give an urban youth the opportunity to gain skills and understanding to be the thinkers, creators and entrepreneurs of the future.
DONATE TO SCHOLARSHIP FUND
---
DATES, AGES, ACTIVITIES, COSTS, SCHOLARSHIPS

2018 Camp Information

---
Dates: June 11 - June 29, 2018
Times: Monday – Friday 9am – 1pm (lunch included) ​
Location: 3549 Boulevard Place, Indianapolis IN 46208
Ages: 10 -16
Cost: $600 per camper, full scholarships available (apply below)
Activities: Campers spend equal time each day on Urban Ag and Tech Trek (see below).
APPLY ONLINE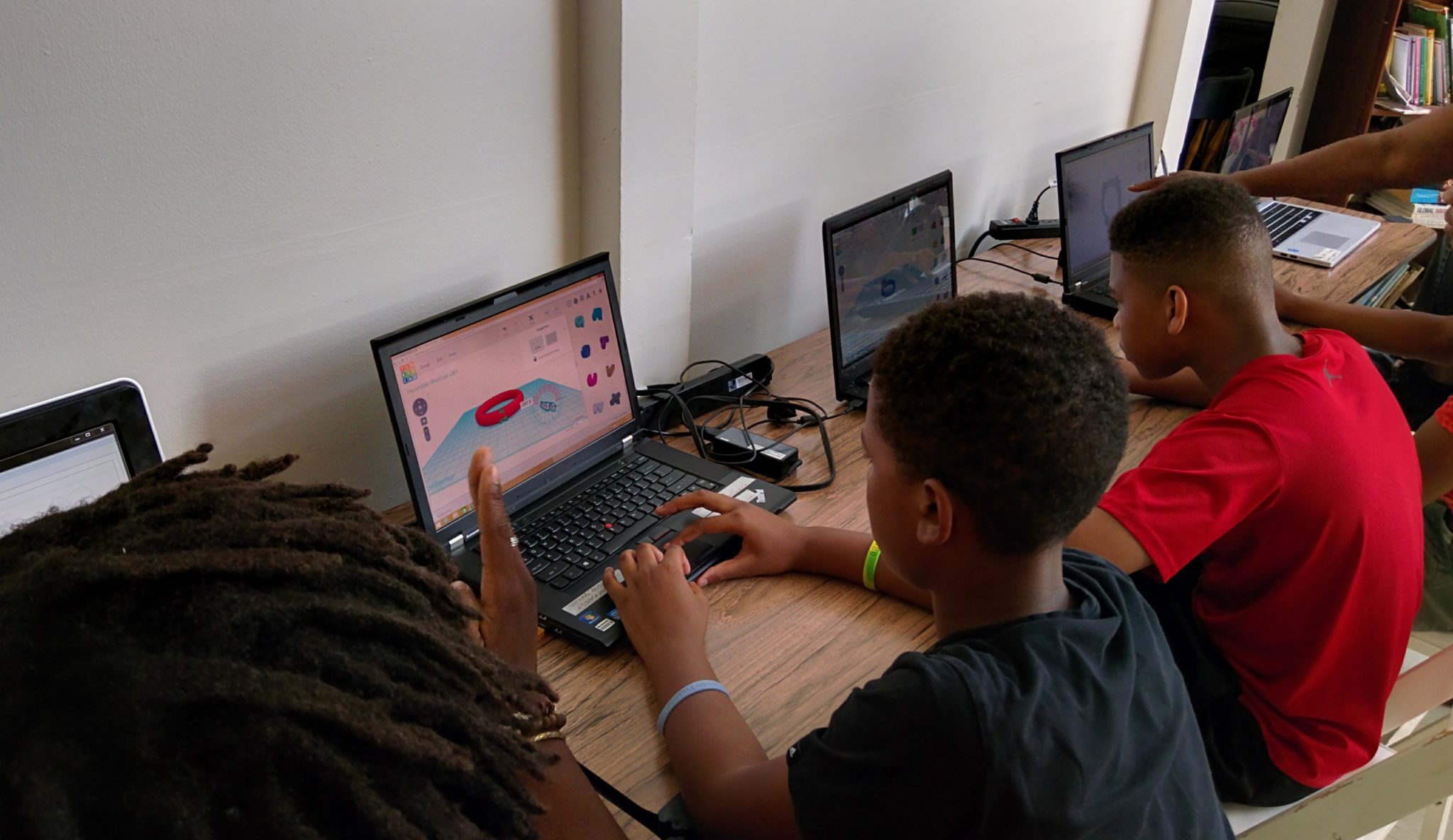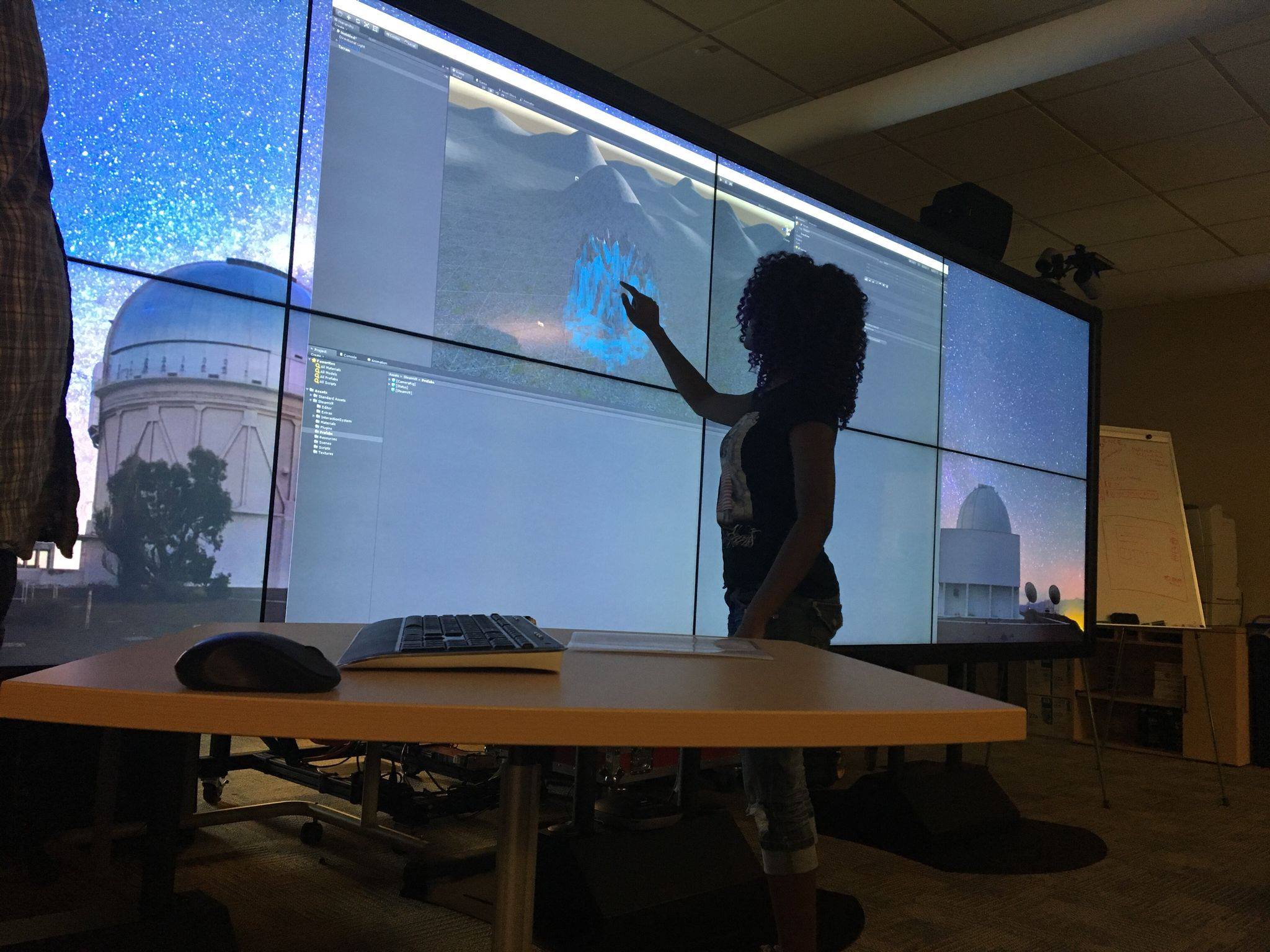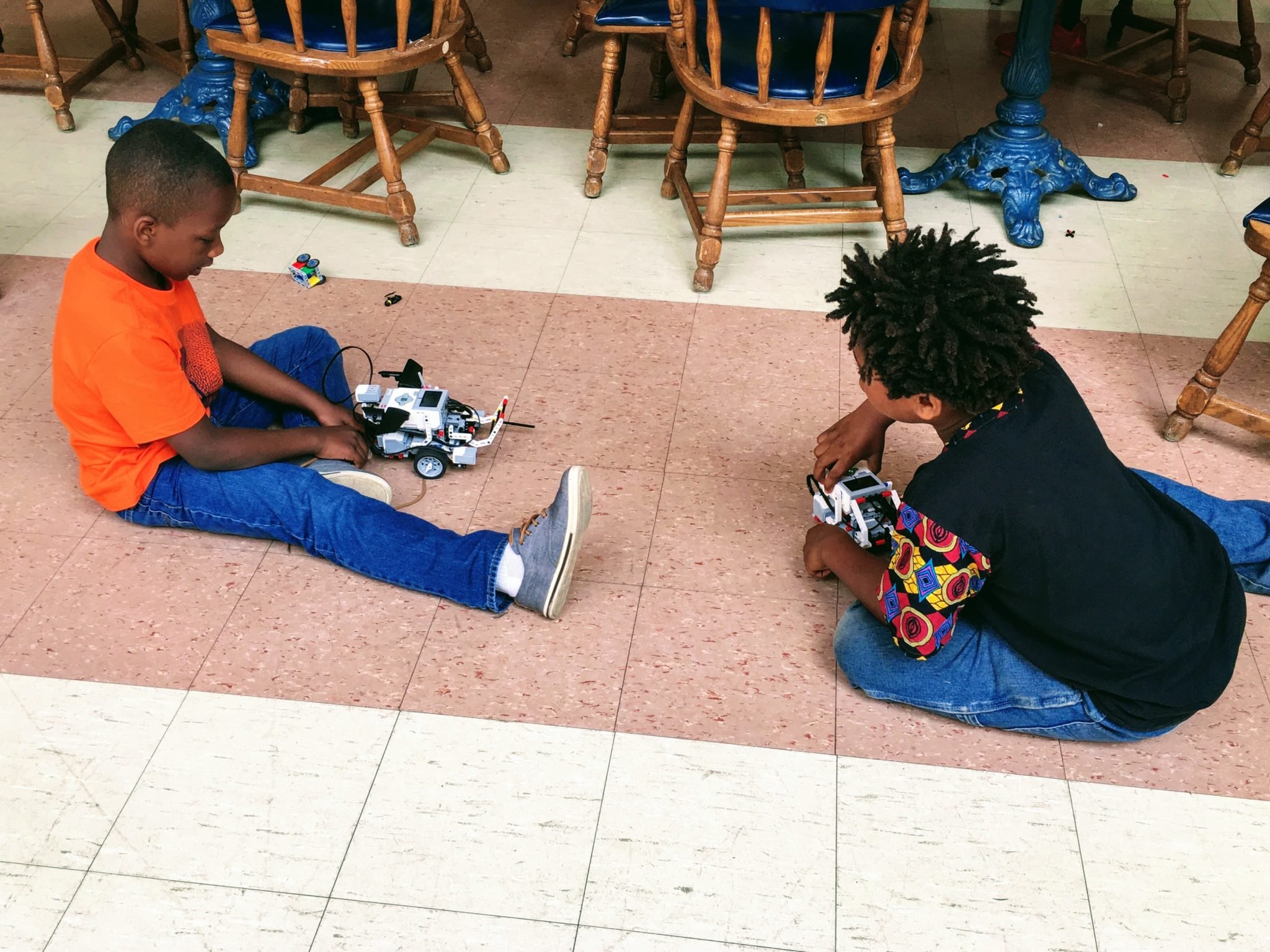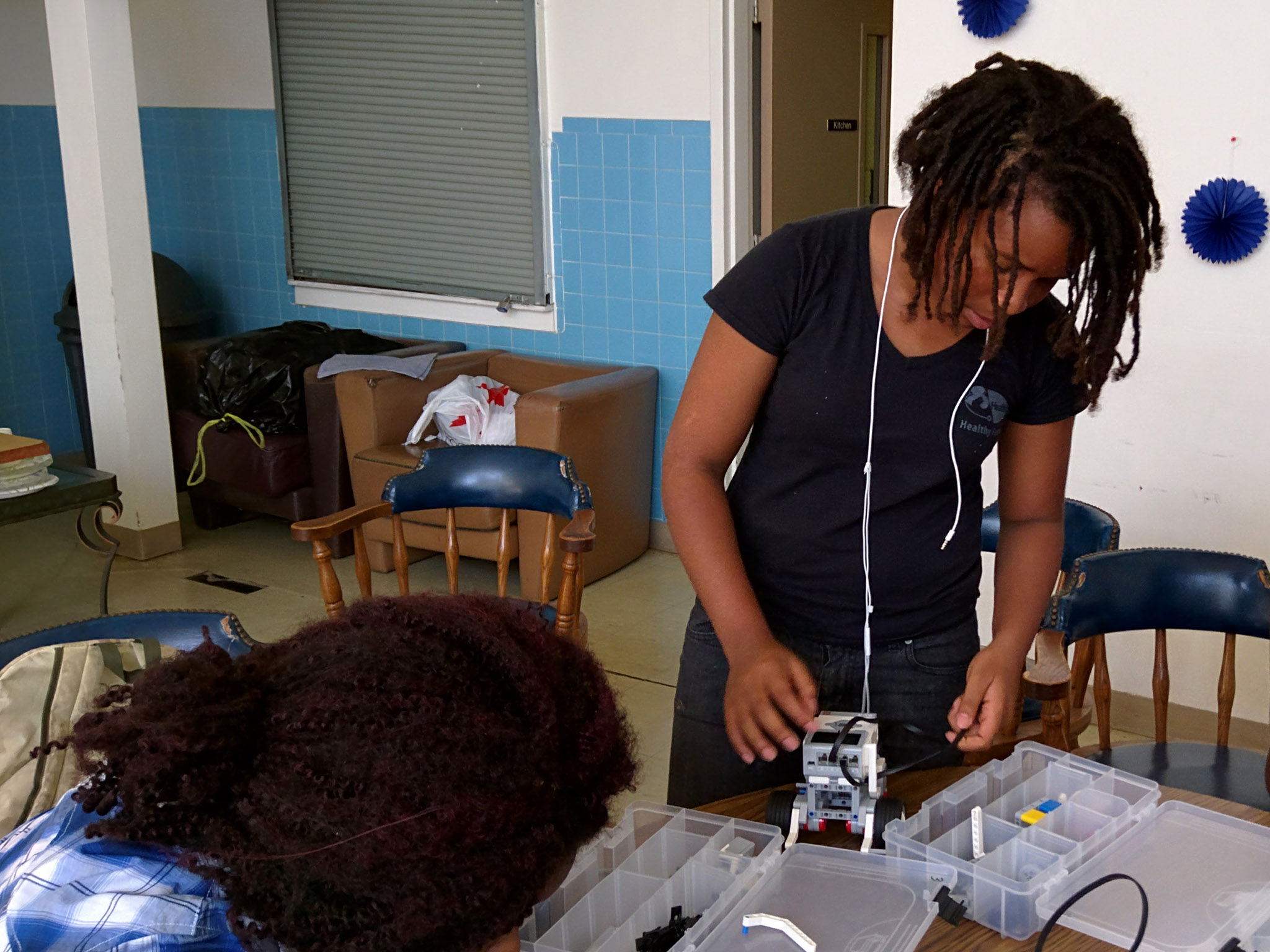 3D PRINTING, GAME DESIGN, FILM PRODUCTION

Tech Trek

---
---
The Campers will be involved in a NEW curriculum. They will have opportunities to express their creativity, imagination, and problem-solving skills through the areas of eSTEAM. They will learn 3D printing, board game design, and engage in other activities such as digital design, science experiments, and junkyard machines. Through exploration, learning, and and lots of fun, they will be exposed to and gain knowledge of eSTEAM concepts and principles.
---
GARDENING, COOKING, AQUAPONICS, SOIL SCIENCE

Urban Ag

---
---
Through fun, hands-on activities, campers will learn the science of soil, and how to become Urban farmers. Campers will learn a variety of growing techniques and alternative ways to garden, become familiar with aquaponics and eco-systems, visit a community garden daily, learn how to cook the food they plant, and much more!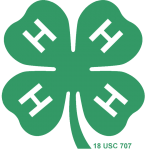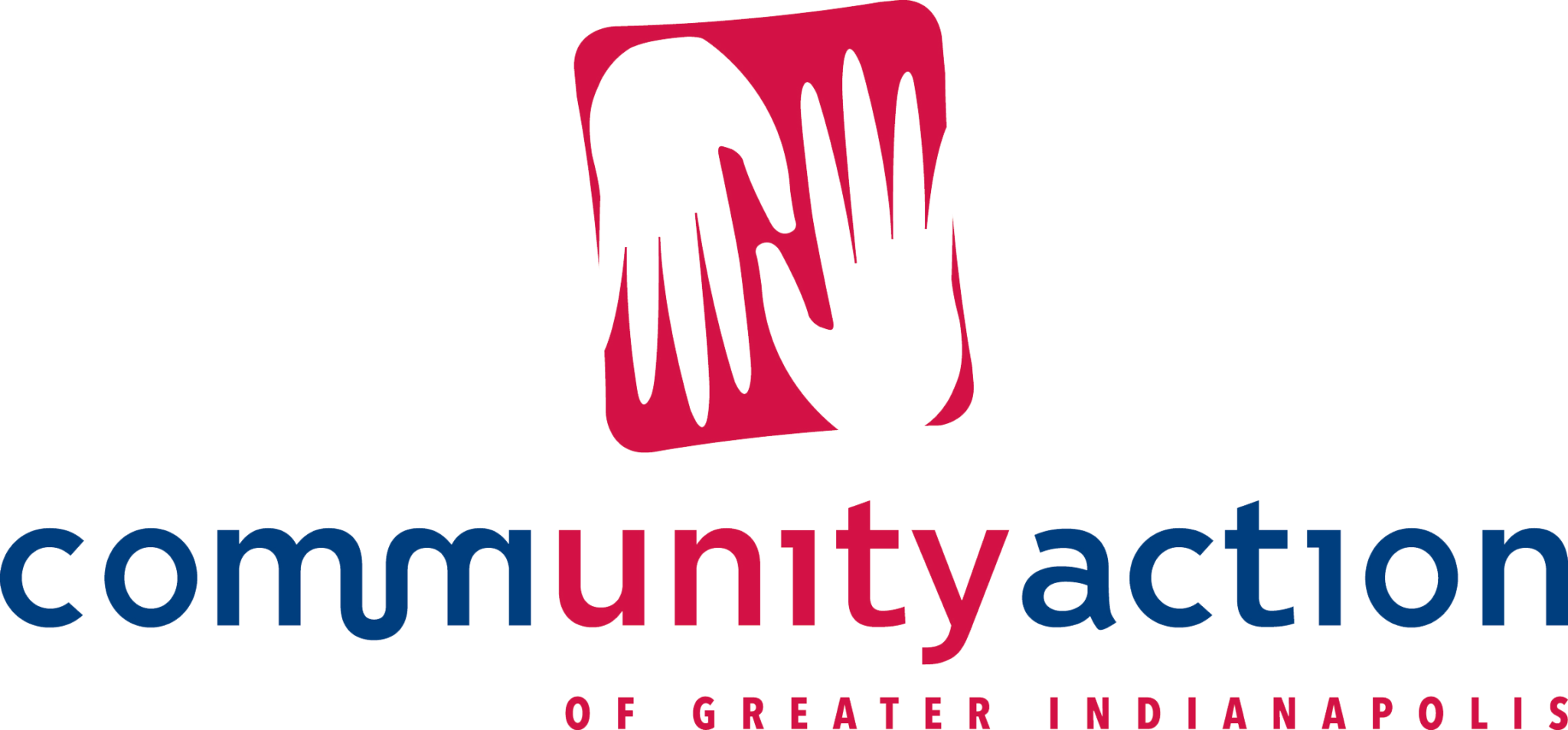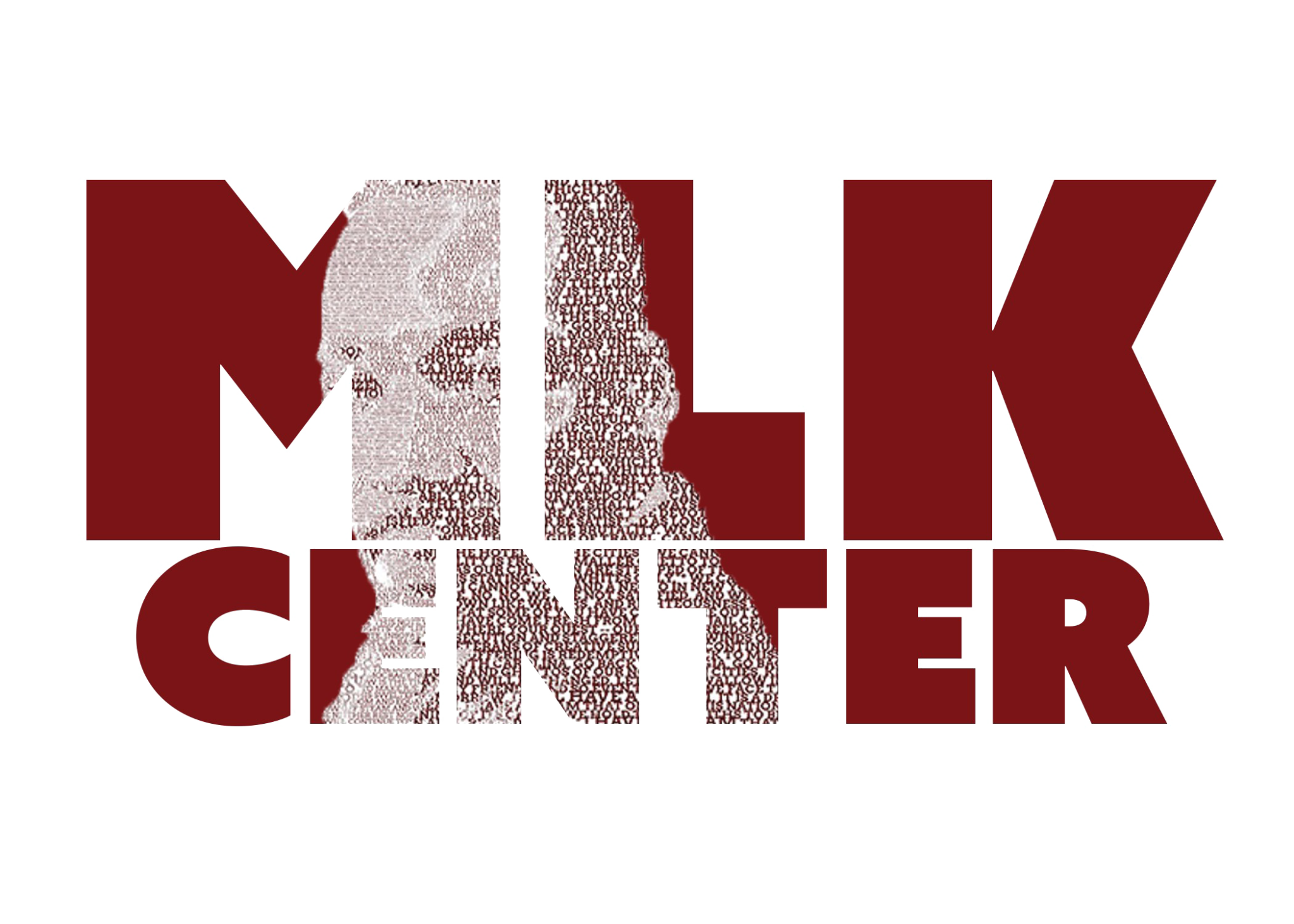 Registration & Scholarship Application (currently closed)
---