Friday & Saturday, October 28-29, 2022
COMMUNITY WEALTH BUILDING THROUGH COOPERATION CONFERENCE
The Community Wealth Building Through Cooperation Conference is dedicated to sharing successful strategies for rebuilding the economy in a way that benefits the 99%.

Become part of the growing movement of individuals and grassroots organizations that are collaborating on community-based solutions in the areas of housing, food, workplace, and finance.
Day 1:
Friday, Oct. 28
4P.M.-7P.M.
16 Park Community Building
546 East 17th Street
Indianapolis, IN 46202
WITH VIRTUAL KEYNOTE BY
DR. JESSICA GORDON-NEMBHARD
---
"Where Do We Go From Here?"
---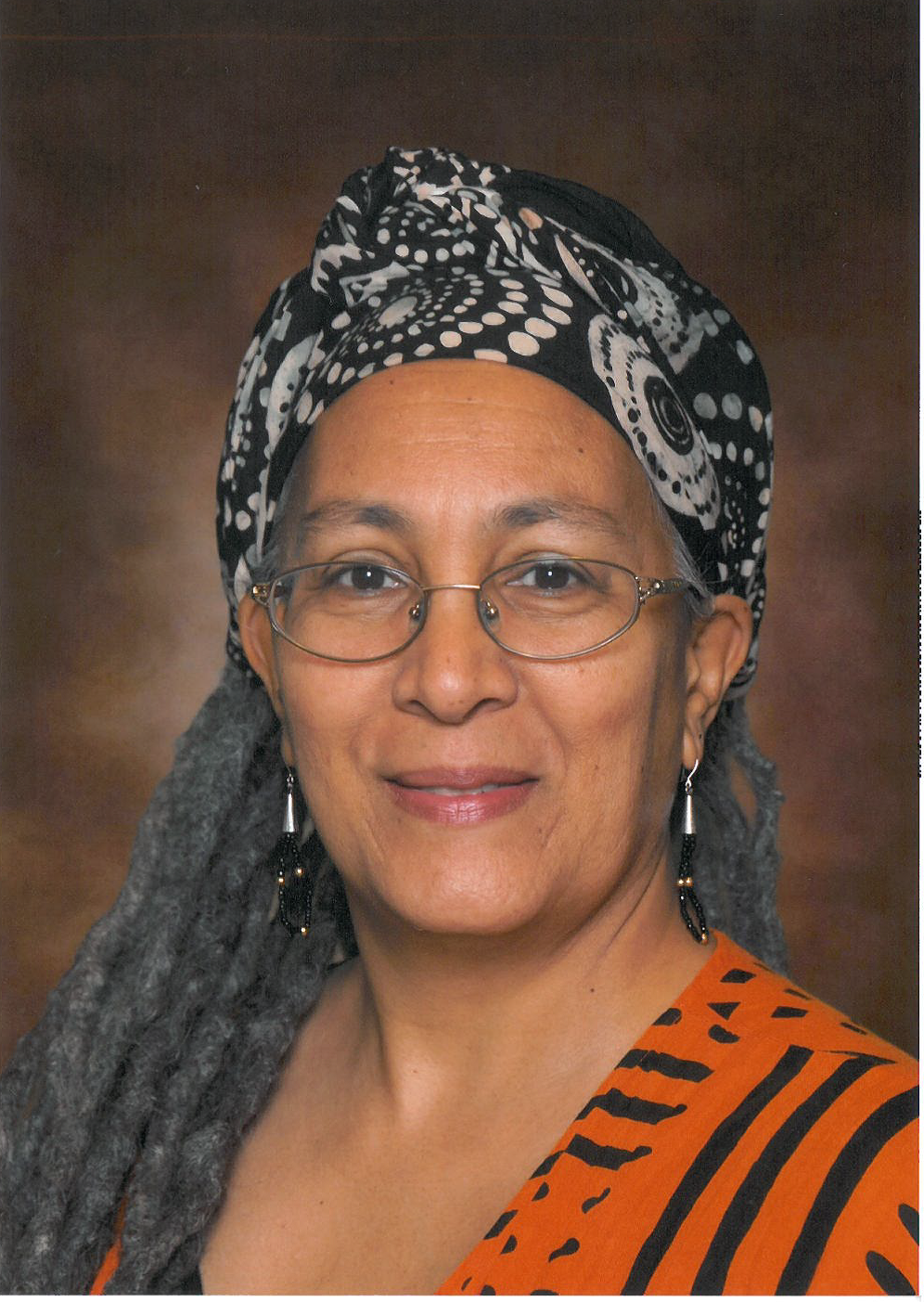 Virtual Keynote Speaker - Dr. Jessica Gordon Nembhard
is a political economist specializing in solidarity economy, community economics, black political economy, and popular economic literacy. Her research and publications explore the African American community through the lens of cooperative economic development, worker ownership, wealth inequality, and community-based asset building and approaches to justice.
Her magnum opus, Collective Courage: A History of African American Cooperative Economic Thought and Practice, takes an in-depth look into the socialized approaches of our predecessors.
Day 2:
Saturday, Oct. 29
8:30A.M.-5P.M.
P30 Community Hub
3039 N. Post Road
Indianapolis, IN 46226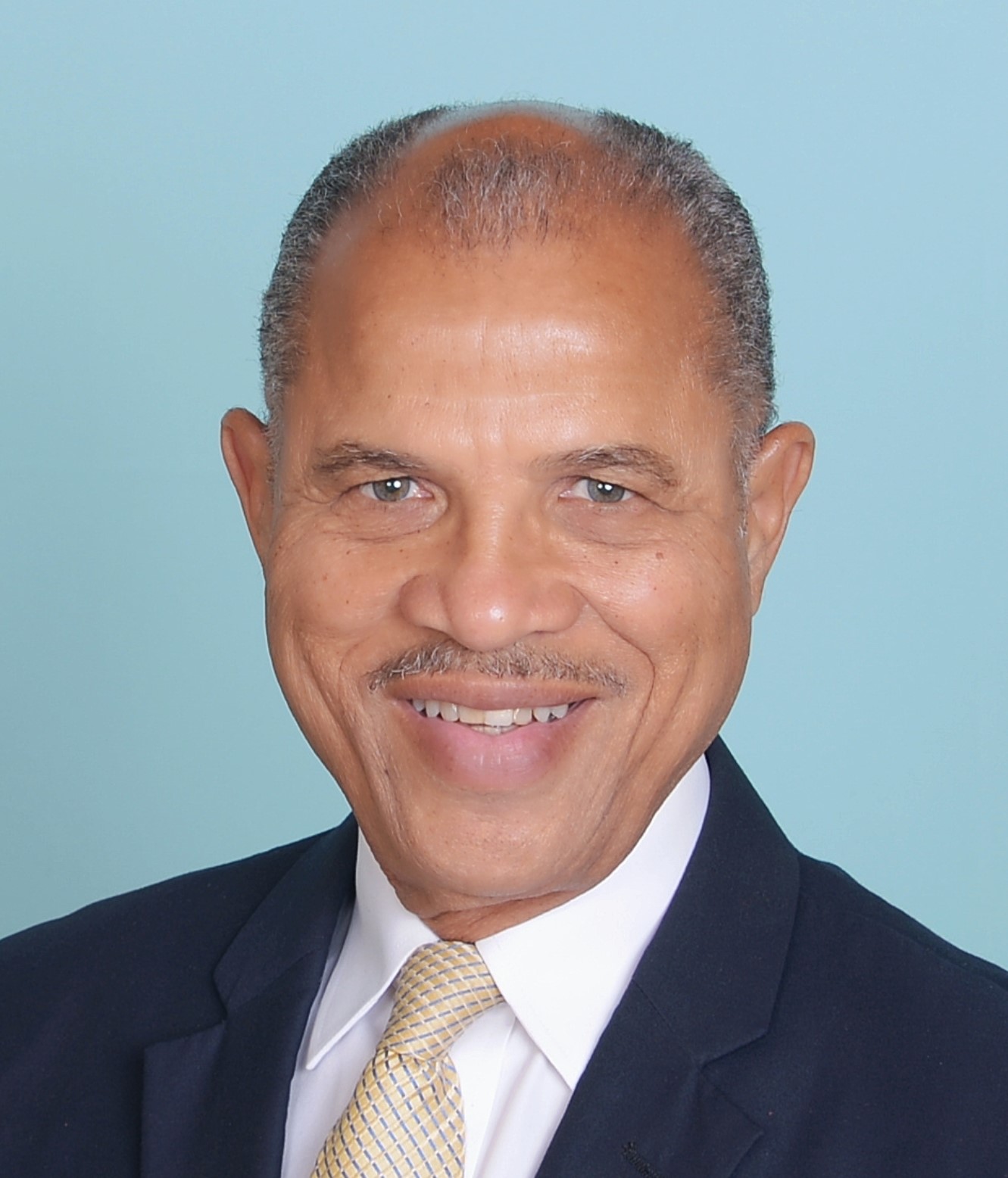 9AM-10:15AM Housing Cooperatives with Vernon Oakes
Vernon Oakes hosts the leading weekly national radio program for the U.S. cooperative community. He is General Partner in Everything. Coop Communications, LLC, a media company that promotes cooperative business models by providing education and resources specifically for under resourced Americans and their communities.
Vernon has significant national and international experience in various business activities including finance, marketing, sales, sales forecasting, distribution and service, and systems design. He became familiar with cooperative business models as a residential property management company owner and has more than 40 years of experience in property and asset management.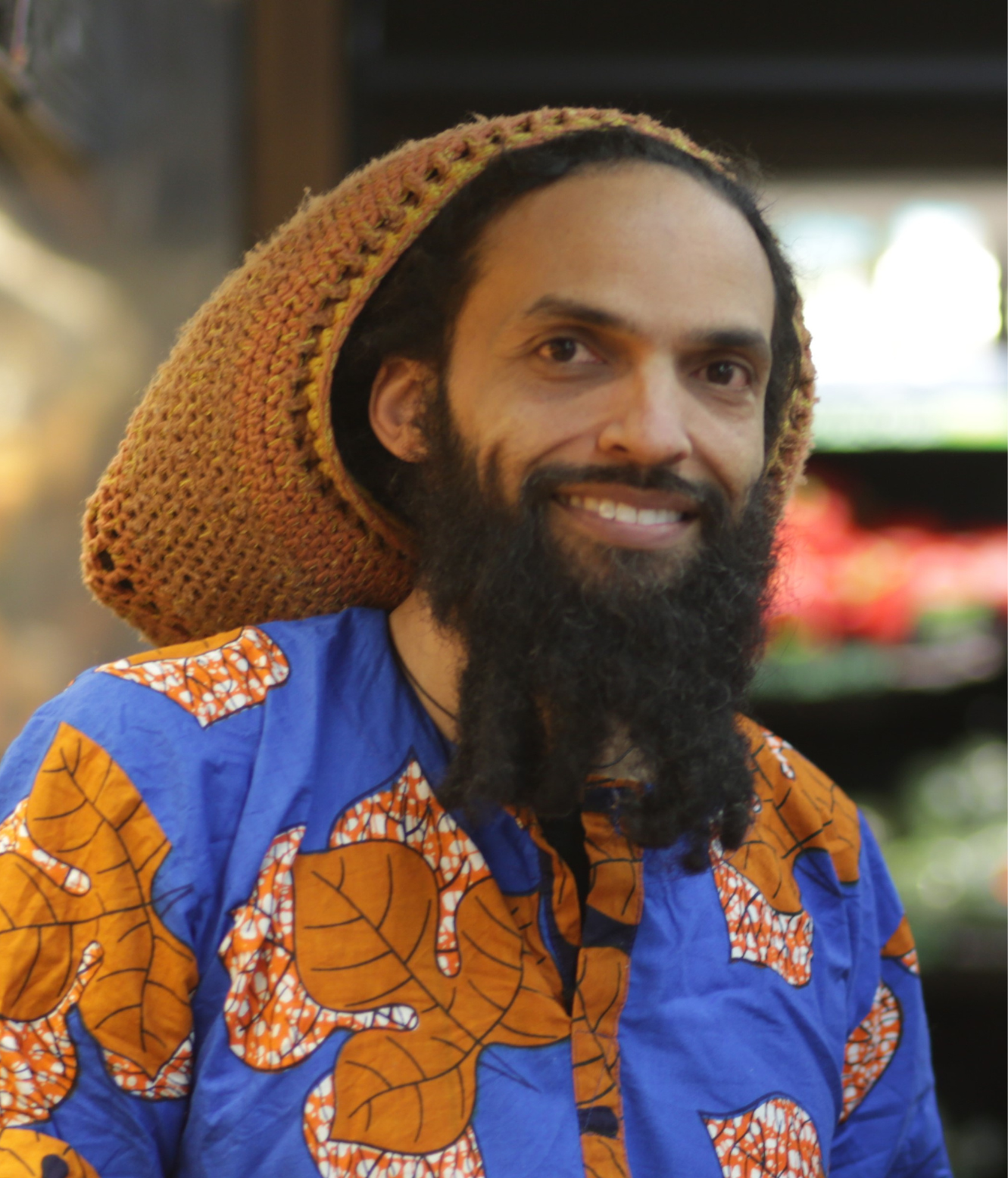 10:30AM-12PM Food Cooperatives with Amaha Sellassie
Amaha Sellassie is director of the Center for Applied Social Issues and an assistant professor of
Sociology at Sinclair Community College. A lifelong community organizer, Amaha currently
serves as president of the Gem City Market Board, co-founder of West Dayton Strong, a
STEAM based summer and afterschool program in public housing. He is also a community
based participatory researcher focused on health equity and bringing the marginalized voice to
the center of public policy.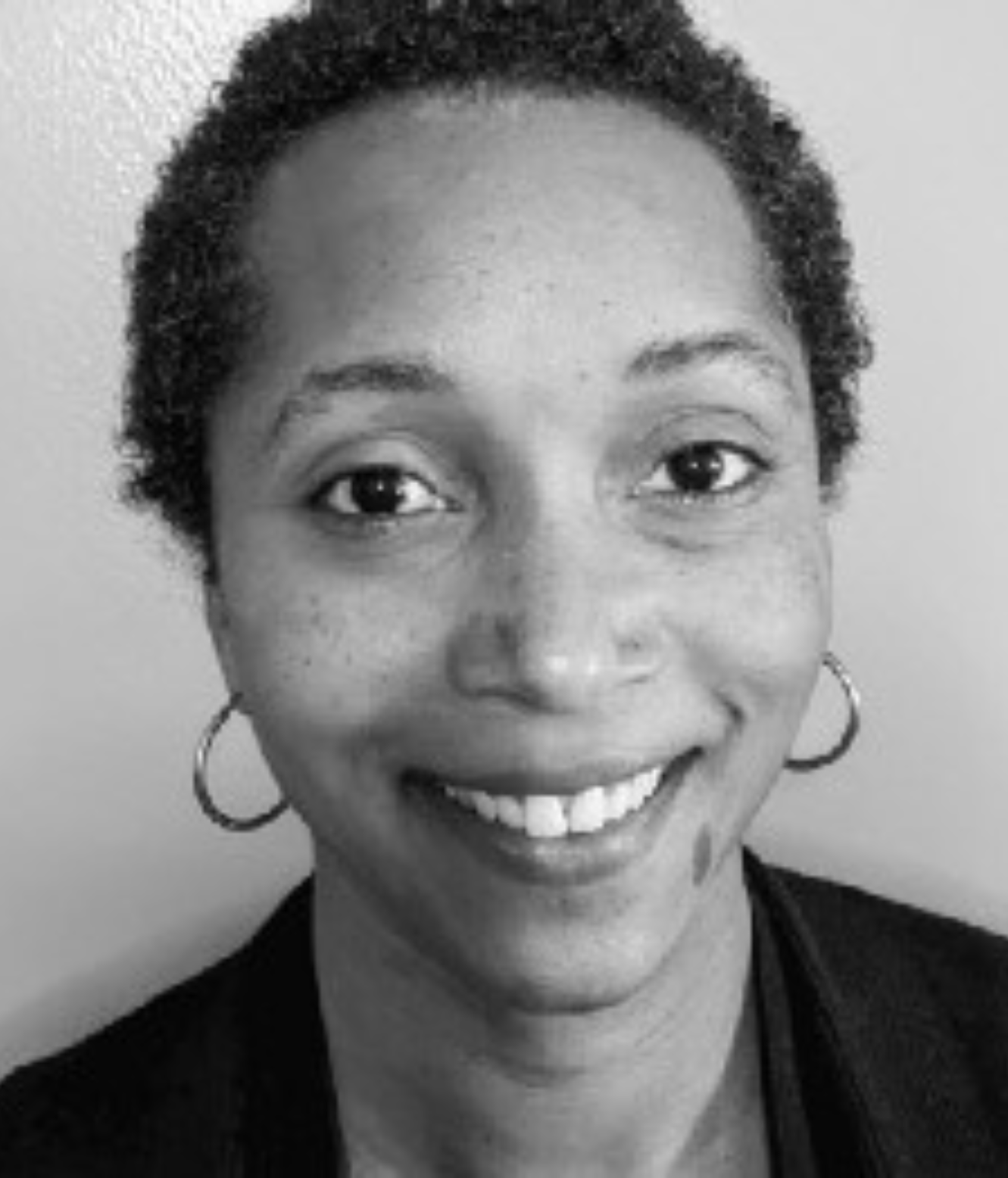 1PM-1:30PM Remaking the Economy Through Worker Ownership with Jamila Medley
Jamila Medley leverages her background in organizational development to move organizations
towards transformational change. She supports organizations with board governance, resource
mobilization, leadership development, strategic planning, project management, as well as
diversity, equity, and inclusion efforts.
Jamila was introduced to co-ops a decade ago as a staff collective member at Mariposa Food Co-op. She serves on the boards of directors for the Independence Public Media Foundation, Movement Alliance Project, Food Co-op Initiative, and All Together Now PA. Jamila is also an independent consultant with Columinate.
COVID SAFETY
Virtual option available for Friday keynote and Saturday panel discussions.
Masks REQUIRED for all in-person attendees. Free N-95 masks will be available at the door.