Building Community Wealth
We believe the most significant resource in any community is its people. Through relationships our collective assets - social, intellectual, cultural, financial, etc. are unleashed.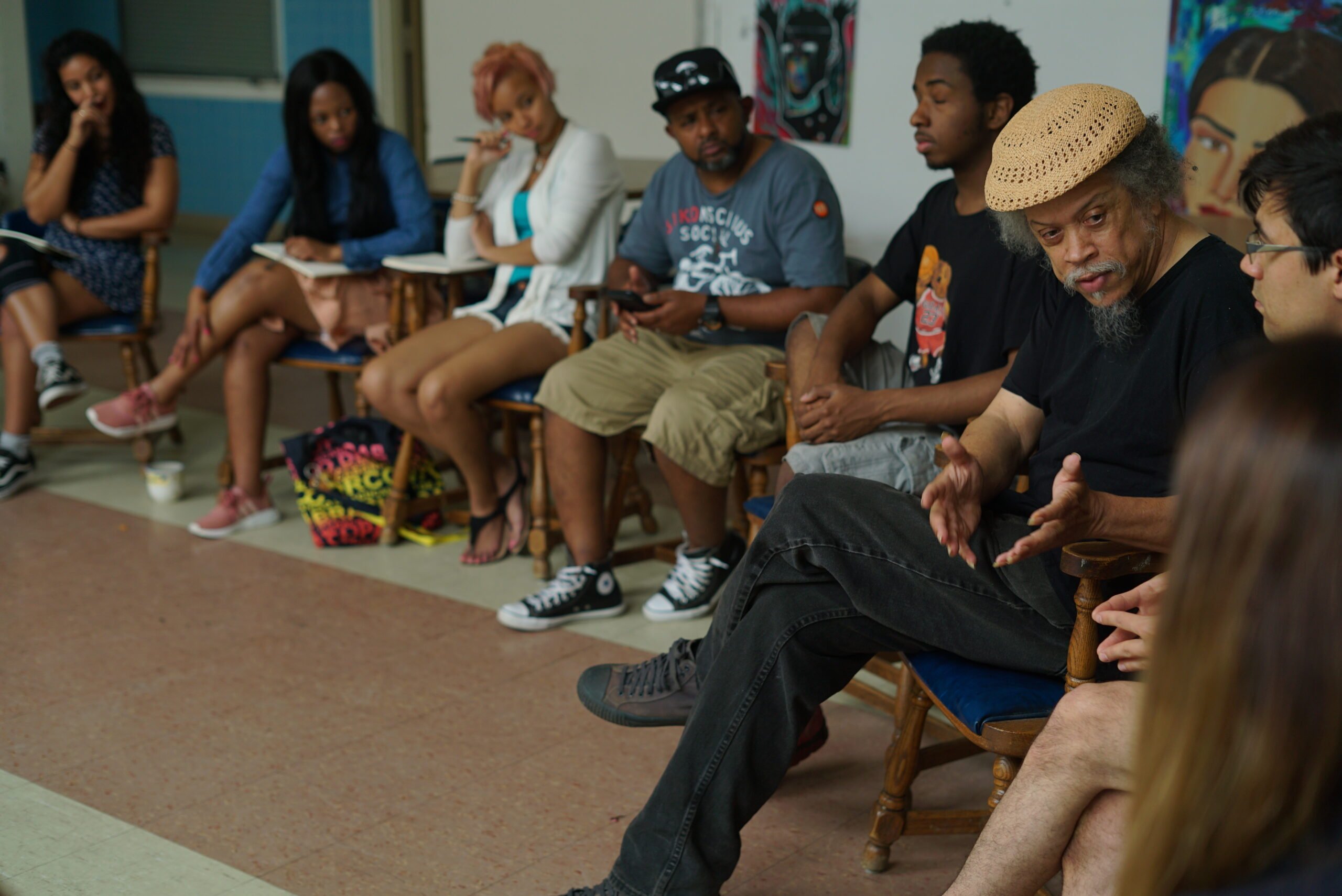 Community Empowerment Through Self-Mastery
By improving ourselves and building supportive relationships with those around us, we can better appreciate our incredible capacity to make positive changes in the world.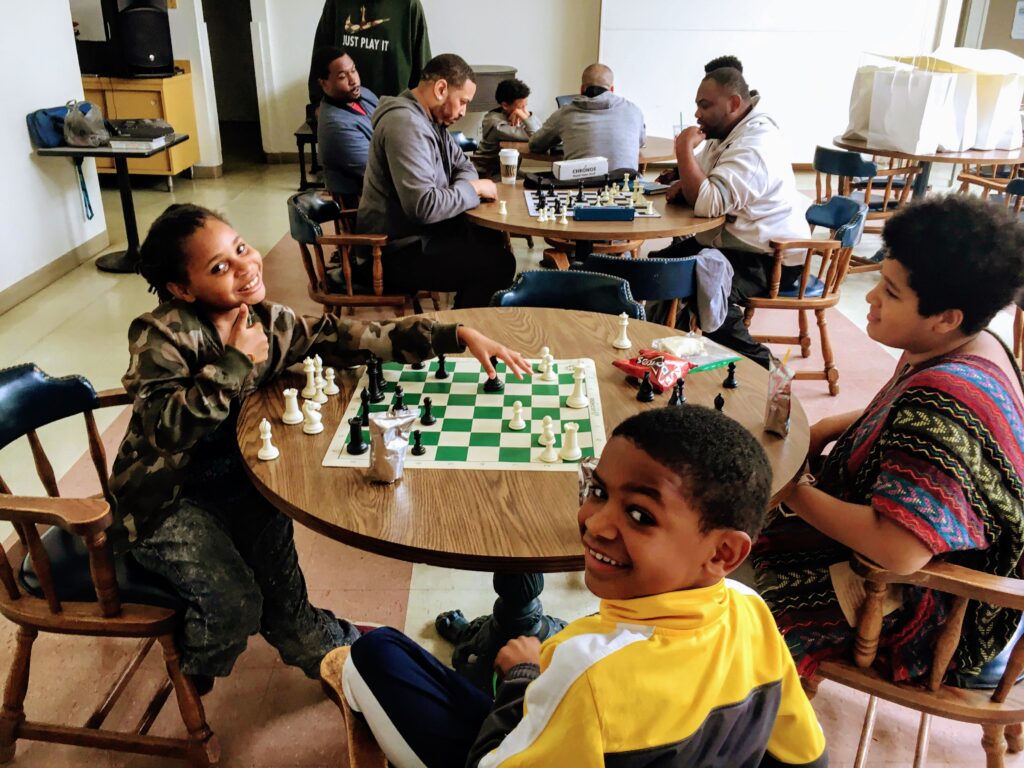 Our Work
We work to achieve that change as an organization by focusing on four central tenets: "The Four E's" Empowerment, Economy, Education, and Environment.
Empowerment
The way we create an empowered community is through self-mastery and relationship building; it is an underlying element of our principles.
Economy
Building a new economy based on cooperation is essential to address the challenges of the present and sustain our communities into the future.
Education
Education is an essential aspect of everything we do; it encompasses critical thinking, skill acquisition and intergenerational mentorship.
Environment
We seek to align our behaviors and beliefs to promote a healthy, sustainable environment for all forms of life on earth.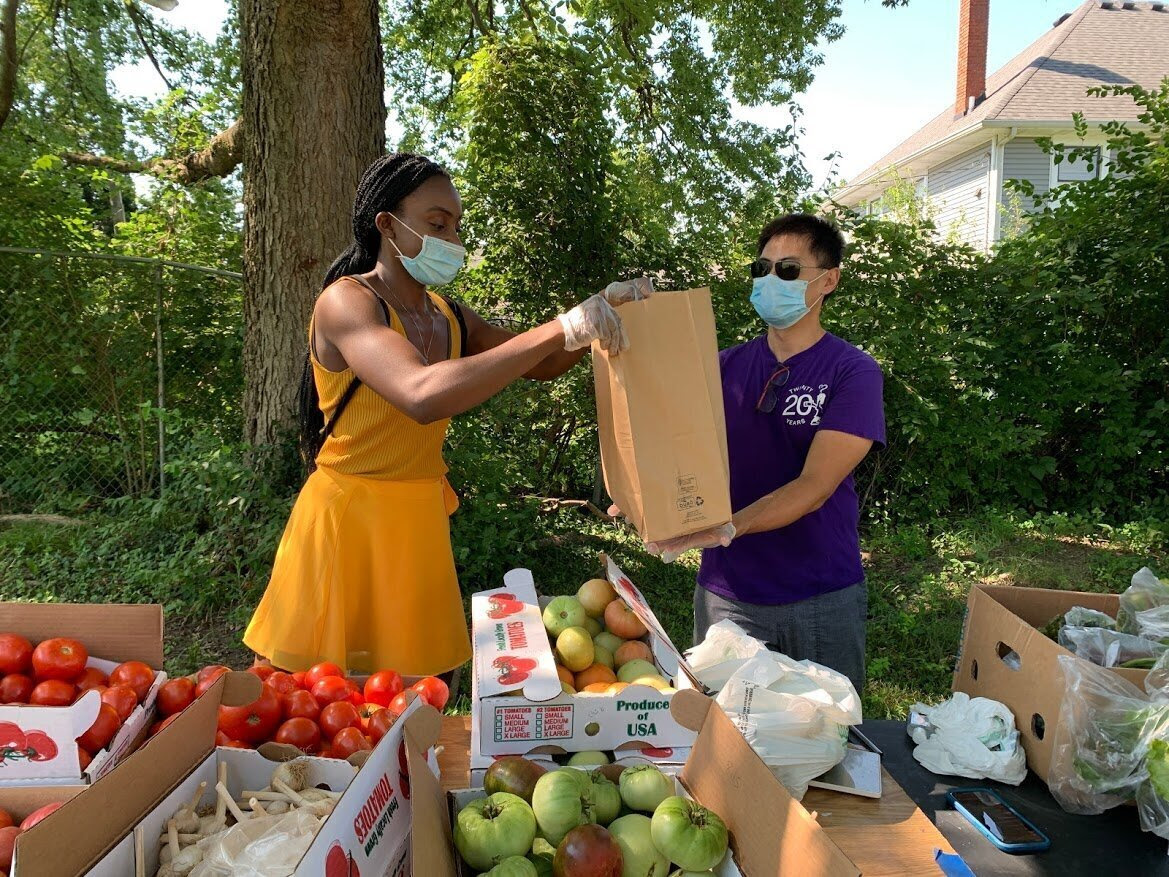 Get Involved
Click below if you or your organization would like to volunteer, become an intern/fellow or have a conversation with the Kheprw community.
---