KHEPRW INSTITUTE

Second Saturdays, 2-3PM


Fourth Fridays, 5:30-7:30PM



The Food Assembly is a movement to make Indianapolis a more equitable city around issues of food, food waste, production and access. Our monthly meeting are a space for community members to educate ourselves and organize, through a grassroots non-hierarchical approach, to support and create solutions for a better food system.
Sign up for our emails!

---
Send an email with the subject "Subscribe" to fassemblymanagers@kheprw.org
---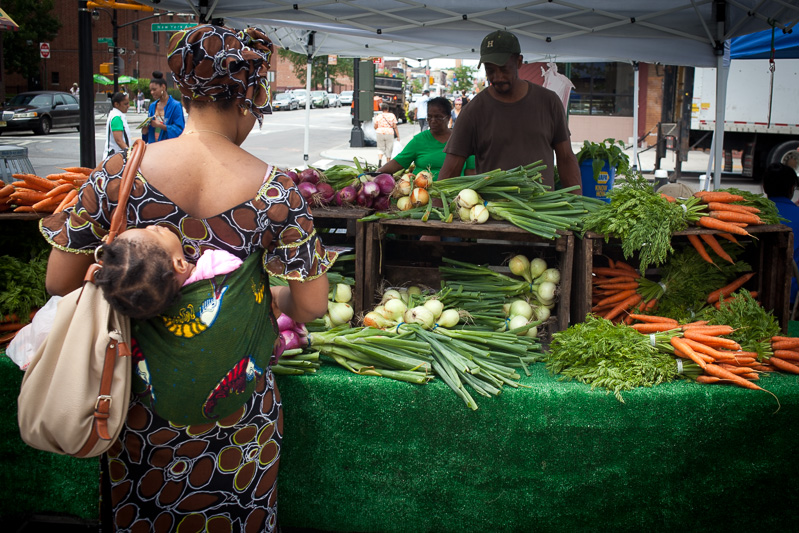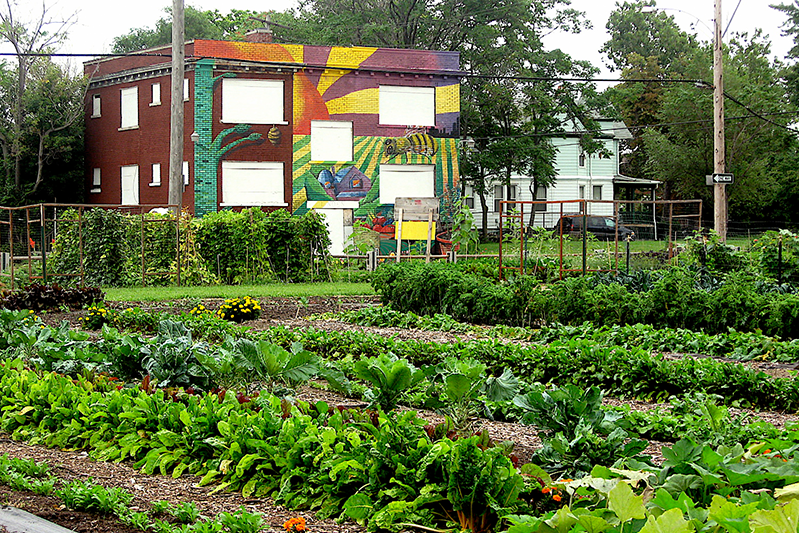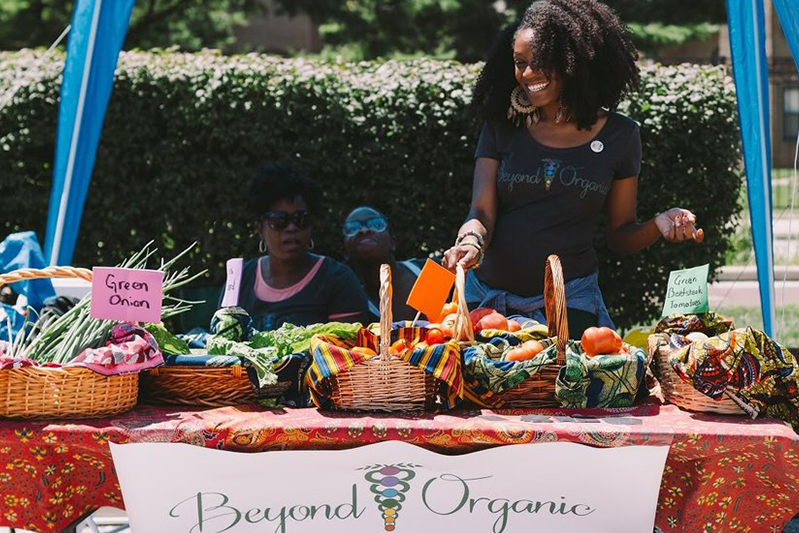 PRODUCTION, CULTURE, ACCESS

Upcoming Food Events
Thursday, Kheprw Institute
Thursday, Kheprw Institute
No event found!
Submit a Food Event