KHEPRW, A COMMUNITY STORY
For nearly 20 years Kheprw has been nurturing our community's leaders, critical thinkers, and change-makers. Check out our story.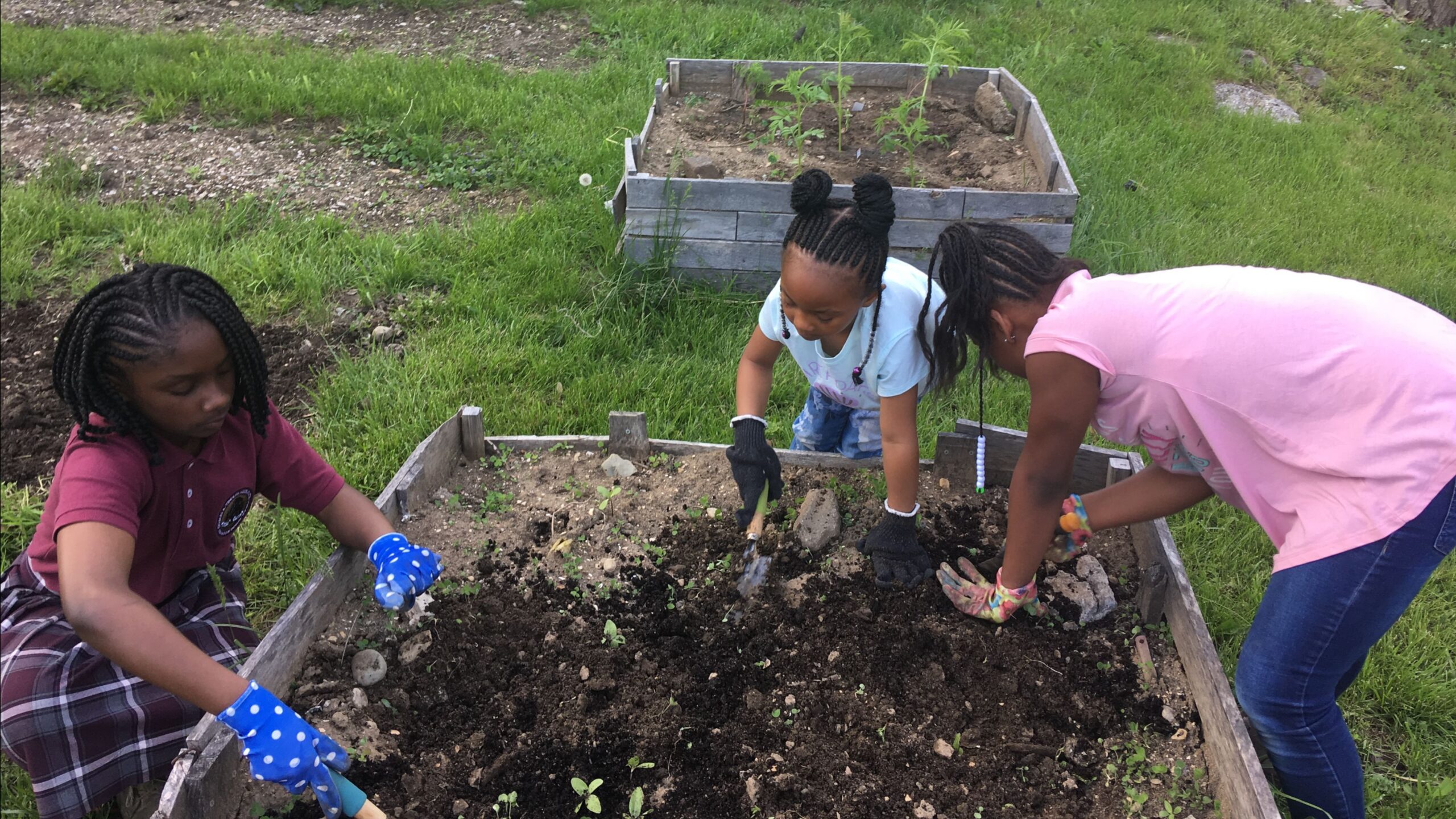 2022 GROWING GOOD IN THE HOOD SEASON STARTING SOON. SIGN UP TODAY!
If you're in Indy and would like to learn to grow food from seed to harvest or share your growing skills, this is for you! This community growing space gives you, your friends, and your family the tools to develop life-long skills and meet new people.
APPLY FOR THE KIF RECOVERABLE LOAN FUND AND GET $5-15K FOR YOUR ENTERPRISE
We're very happy to announce the launch of our KIF RECOVERABLE LOAN PROGRAM. We're providing financial support from $5-15K in support of projects, enterprises, and initiatives that address the needs of community!

Sign up for our newsletter and receive updates on new programs, resources, and events!
---