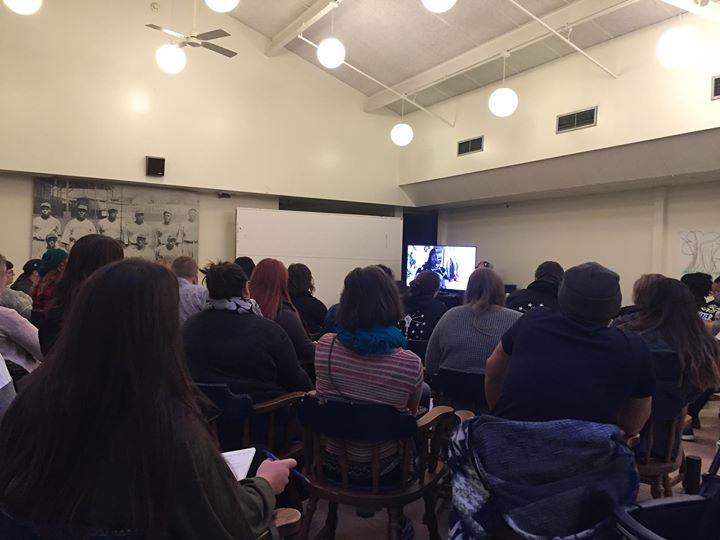 We Always Resist: Trust Black Women Screening & Panel Discussion
Join us for a screening of We Always Resist: Trust Black Women, a short but powerful documentary that examines how women of color fight for reproductive justice and freedom.
The 24-minute film provides an informative history of the struggle for reproductive justice within African-American communities and argues that black women have always considered reproductive rights and justice a fundamental part of how they defined liberation for themselves and their communities.
Following the film, we will discuss current reproductive justice work going on in Indiana and ways to get involved with our friends from Indy 10 and Younger Women's Task Force of Greater Lafayette.
*Vanessa Pacheco from Younger Women's Task Force of Greater Lafayette
*Kyra Harvey from Indy 10 Black Lives Matter
*Leah Humphrey from Indy 10 Black Lives Matter
*Amanda Lamm from All-Options Pregnancy Resource Center
*Elle Roberts Indianapolis-based writer & artist
*Candice Gary educator with Planned Parenthood of IN & KY