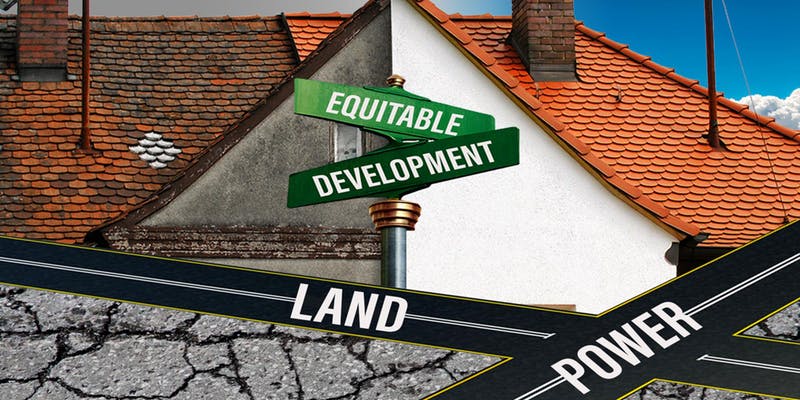 The Intersection of Equity, Land, and Power
Join in on a community conversation where we will engage the collective wisdom of urban design experts, artists, and attendees to envision equitable housing and community development strategies. In the first hour, experts and artists will generate conversations focused on alternative models of housing and equitable community development drawn from a variety of historical and current municipal experiments. In the second hour, we will break into smaller groups to discuss and build on what we have learned in order to envision new paths forward for community development.
Walk-ins welcome. RSVPs encouraged. RSVP link coming soon!
Presented by Kheprw Institute, IUPUI Arts and Humanities Institute, Afrofuture Fridays, and Mike Mullet.
IndyGo: 18, 19, 28, 38, & 39