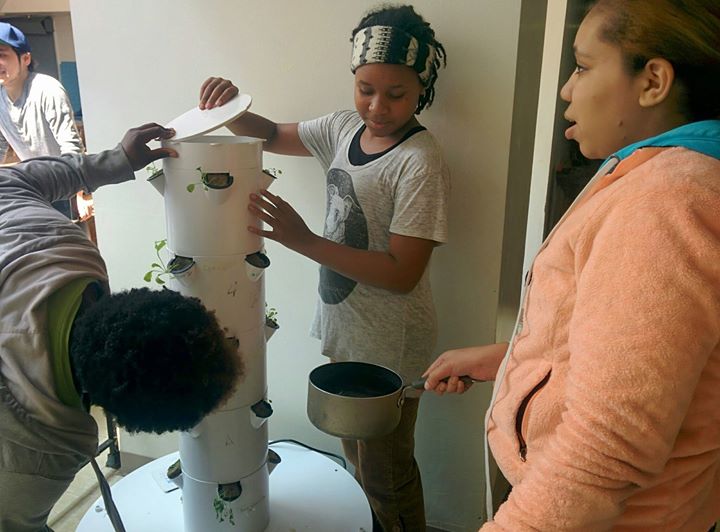 Social Entrepreneurship and Societal Transformation
NOTE: Registration is required on eventbrite ($100) or you can register to win a free registration: http://bit.ly/2f1nUJn
Can social enterprises fundamentally transform our economic, political and cultural systems for poor and marginalized groups?
Join us for an learning seminar facilitated by KI's newest social enterprise Scarabys Consulting. We will draw out key lessons from "Social Entrepreneurship and Societal Transformation" a Harvard University study by Sarah H. Alvord, L. David Brown and Christine W. Letts. We will examine their research into 7 successful social enterprises that impacted large numbers of people from across the world.
Registration is limited to 7 to maintain an intimate and engaging learning experience. All registrants will get a +1 to bring a friend or colleague and dinner is included.