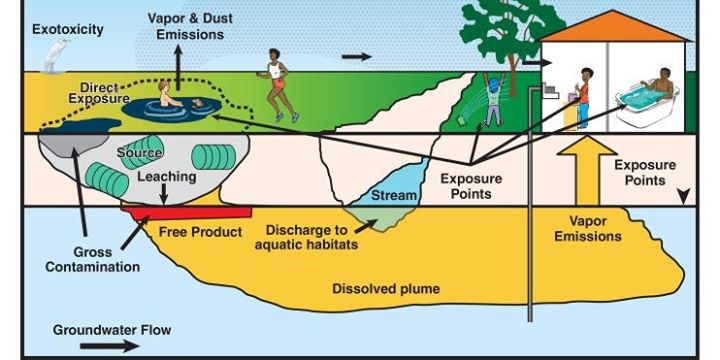 Site 0153 Water Contamination Community Involvement Plan Forum
Join us for a public forum to discuss the Community Involvement Plan for Site 0153 water contamination site in Indianapolis. This plan was created by the Indiana Department of Environmental Management and they are looking for public comments between now an January 31, 2018 (see below for instructions).
We will discuss the plan, create space to ask questions and have computers available for people to make their public comments. This event is sponsored the by Indianapolis Environmental Justice Assembly in collaboration with Kheprw Institute (Learn more at http://ej.kheprw.org).
Link to Community Involvement Plan http://www.in.gov/idem/cleanups/pages/site0153/files/0153_comm_plan.pdf
Make a Public Comment on the Plan (DEADLINE JANUARY 31, 2018) IDEM wants your input! Please email your comments to Site0153@idem.IN.gov. If you have any questions, please use the email address above or call (800) 451-6027. The IDEM Project Manager for Site 0153 is Ryan Groves.
IDEM Info Sheet on Site 0153 http://www.in.gov/idem/files/factsheet_olq_si_0153_contamination_site.pdf IDEM's Webpage on Site 0153 http://www.in.gov/idem/cleanups/pages/site0153/