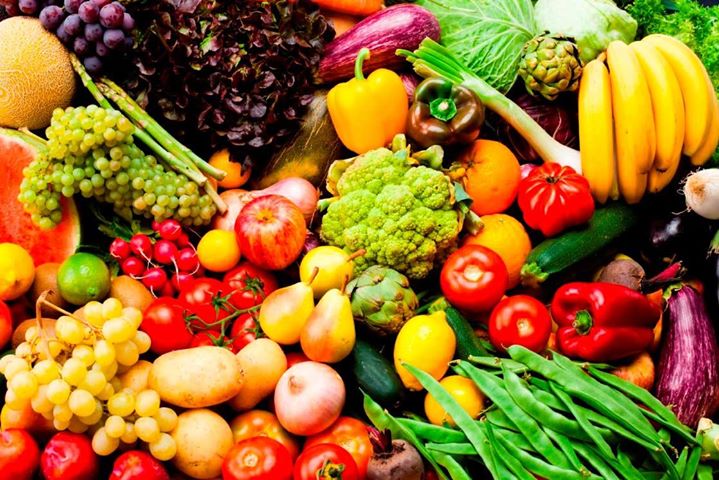 PitchFeast featuring Healthy Food Access Solutions
In response to the Marsh and Double 8 grocery store closings, the July PitchFeast event will feature entrepreneurial solutions to increasing access to healthy and affordable food in the Indianapolis neighborhoods that need them most. This has also been the topic of many community conversations including communityINNOVATE's Indy Healthy Food Access Challenge that took place earlier this year.
Admission for this event is $15.00!
Our event partner, Seedling Distribution, Seedling University and Seedling Market is a total community placemaking initiative that seeks to build grocery stores, leverage grocery store as distribution center for mobile markets, and train local residents as entrepreneurs and staff. Through the Seedling initiatives, one of the presenters at the PitchFeast will be additionally selected to receive three one-on-one mentoring sessions with Sunny Lu, Scott Weaver and Trent Decatur to strengthen the social enterprise and seek sustainability.
*************************************
PitchFeast™ is a 501(c)(3) public charity and crowdfunding dinner, which serves as an innovative fundraising program for small businesses, under-resourced entrepreneurs and creatives. It is a monthly community meal in which a ticket gives you not only food and fellowship, but also the opportunity to FUNdraise for a creative, Indianapolis idea. PitchFeast welcomes all kind of creative types for a unique crowd-sourcing competition that leverages the power of the community to fund innovative ideas.
Attendees pay a nominal entry fee and that fee provides them with dinner, beverages and one vote. Guests then hear the innovative ideas of locally based entrepreneurs. Each entrepreneur is given 3-5 minutes to pitch their ideas and concepts to an audience who will then vote for the one they like the most.
The winner of the "PitchFeast" receives 75% of the money collected at the door, in addition to other professional services that contribute to the development and sustainability of the business or social project.
For more information, check out the FAQ on our website at www.pitchfeast.org or contact us at info@pitchfeast.org.
Tickets may be purchased using the Givelify app. http://www.givelify.com **Locate Pitchfeast and make a $15.00 donation with your name and that is considered a ticket purchase.