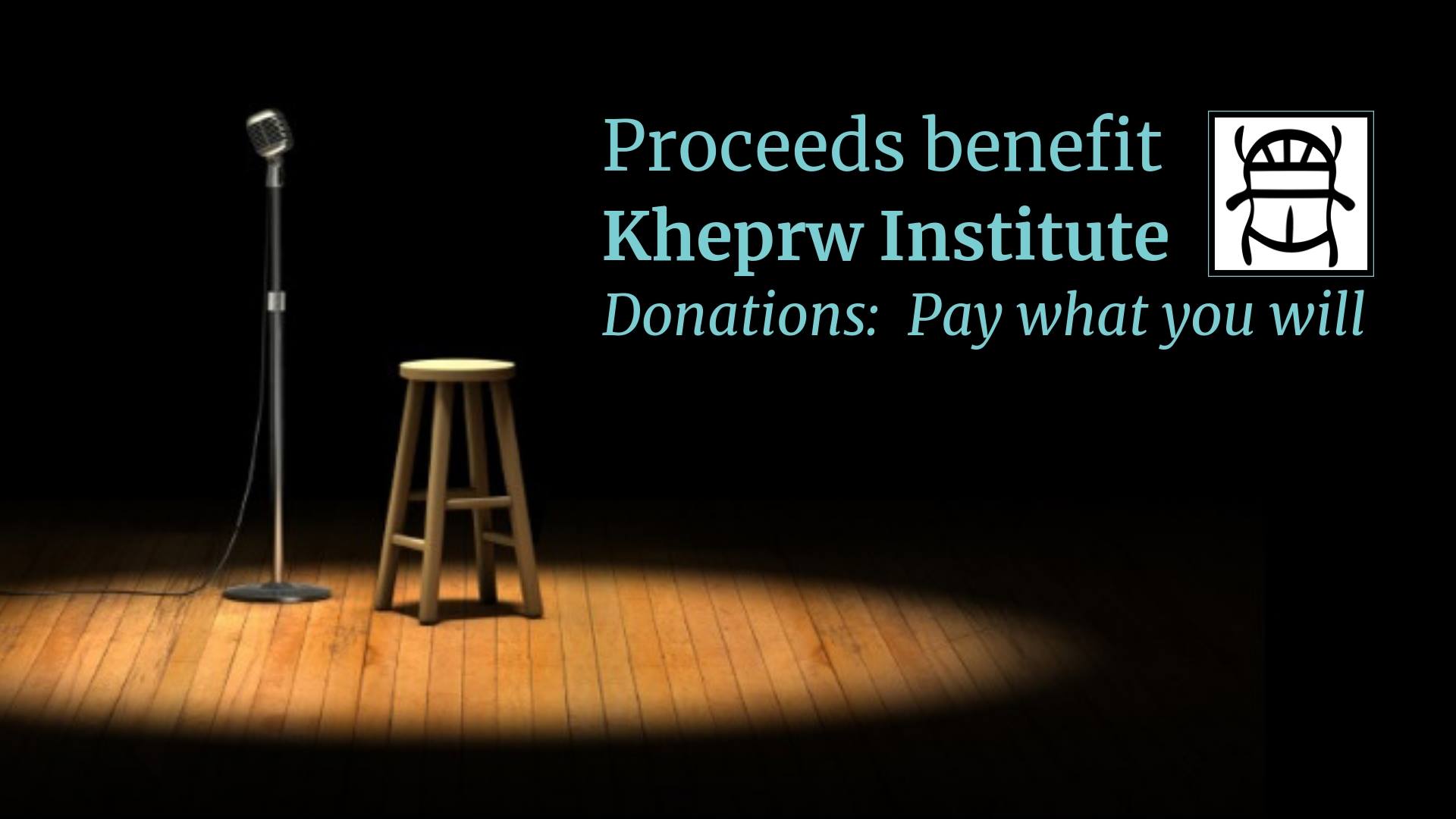 Open Mic Night Benefit at Indy Folk Series
OPEN MIC NIGHT BENEFIT
Saturday November 24, 2018, 7 p.m. at the Indy Folk Series
Performers arrive at 6:00 pm to sign up for a 10-minute set.
Our annual Thanksgiving weekend tradition continues. Up-and-coming performers enjoy a warm, receptive audience, and pros try out new material. Performance spots fill up quickly, so don't be late!
DONATIONS: Pay what you will
Proceeds benefit the Kheprw Institute, a community organization that works to create a more just, equitable, human-centered world by nurturing youth and young adults to be leaders, critical thinkers and doers who see the people in any community as the most valuable assets and are committed to working with marginalized communities to bring about change that leads to empowered self-sustainable communities.
ABOUT THE INDY FOLK SERIES
The Indy Folk Series is an all-ages listening room venue featuring superb acoustics, art on the walls, and candles on the tables. Concerts are held once a month, September – May, in the performance space at the Unitarian Universalist Church of Indianapolis. Light refreshments, including a variety of beverages, available prior to the concert and during intermission.
Performers should arrive at 6:00 p.m to sign up for a 10 minute set. Show time begins is at 7:00 p.m.and is expected to end by about 9:00 p.m.
615 W. 43rd St.
Indianapolis, IN 46208
www.IndyFolkSeries.org