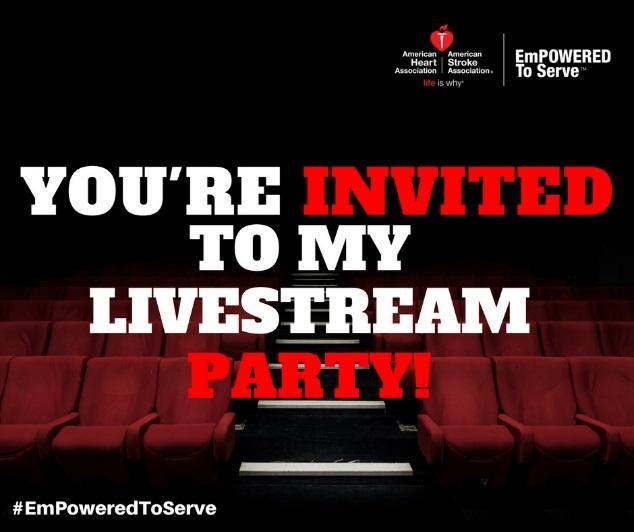 Online Voting & Livestream Party – $30K Storytelling Contest
VOTE ONLINE STARTING TONIGHT 8PM EST (for Community Food Initiative): https://app.sli.do/event/fsiuinwr/polls
LIVESTREAM LINK: https://app.sli.do/event/fsiuinwr/ask
On October 17, Diop Adisa will represent Kheprw Institute and We Run This (CCFI) at the EmPowered to Serve Urban Business Storytelling Contest put on by the American Heart Association. He is one of 10 finalists with the chance to win $30k, $20k or $10k to support their projects.
The livestream party will start at 6:30pm and the livestream will start around 6:50pm.
He will represent our work to increase access to healthy food in Indianapolis and develop a toolkit and training curriculum to help leaders from around the country create community-powered food generators using our model.
Online voting will go up until the event and will be used if a tie-breaker is needed based on judge scoring.