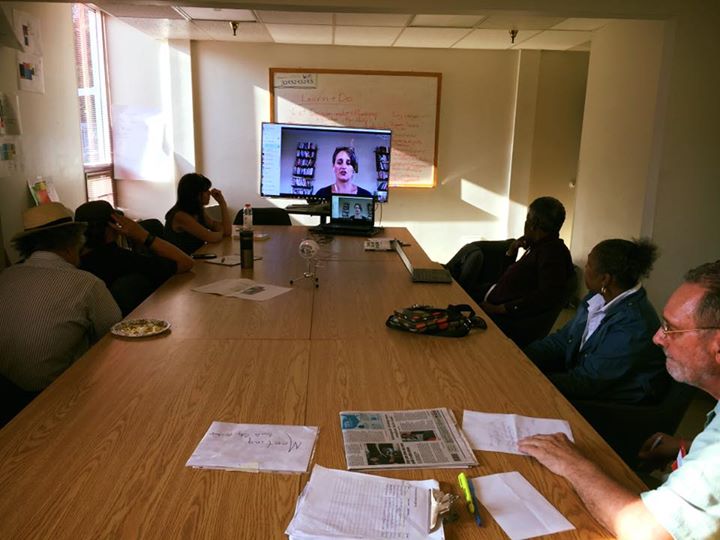 Marketing Schools, Marketing Cities: Maia Bloomfield Cucchiara
We will be joined via Skype by Maia Bloomfield Cucchiara to discuss her latest book, Marketing Schools, Marketing Cities.
Focusing on Philadelphia's Center City Schools Initiative, Cucchiara writes about how education policy makes overt attempts to prevent, or at least slow, middle-class flight to the suburbs. Her book explores policies that strengthen urban schools, and therefore communities, but at the same time further marginalized lowerclass families.
With the recent closing of several Indianapolis high schools, this is a topic on many of our citizens' minds. Please join us to add your voice to the conversation.