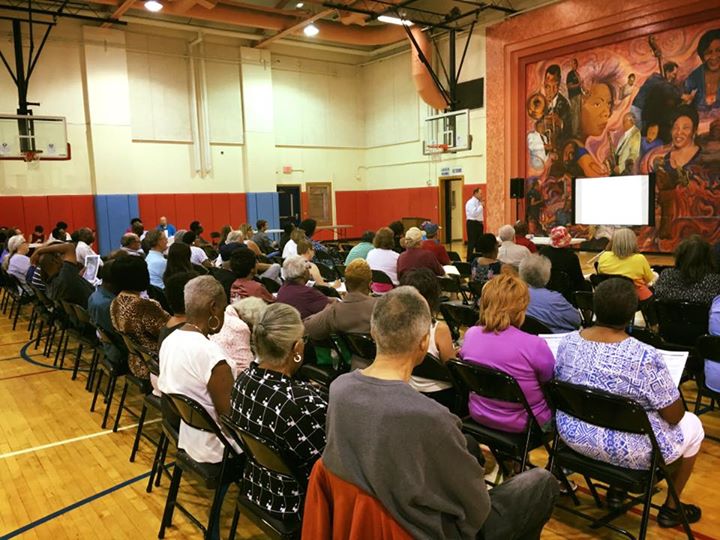 Indianapolis Water Contamination Site 0153 Public Meeting
On Thursday Aug 17 the Indiana Department of Environmental Management (IDEM) will provide information and allow the public to ask questions about their ongoing investigation into groundwater contamination in a large part of the northwest quadrant of downtown Indianapolis.
The area of being investigated is roughly bounded by 35th Street to the North, Holt Road to the West, Central Avenue to the East and Washington Street to the South (see map on event page).
The investigation was triggered by detections of harmful chemicals in 5 of Citizens' drinking water production wells. These chemicals (volatile organic compounds) usually end up in groundwater after being dumped by dry-cleaners or manufacturing facilities.
You can learn more about the issue at this upcoming public meeting and online at in.gov/idem/site0153/
Residents who want to take action and be a part of the solution can join the newly formed Indianapolis Environmental Justice Assembly on the first Friday of every month at Kheprw Institute (3549 Boulevard Place) with the next meeting on September 1 at 6pm.
Starting in July 2017 Indy residents began holding monthly meetings to strategize on how to address city-wide issues of environmental contamination and organize a broad base of people power to hold decision-makers and agencies accountable to the public's health.
You can learn more online at EJ.kheprw.org.