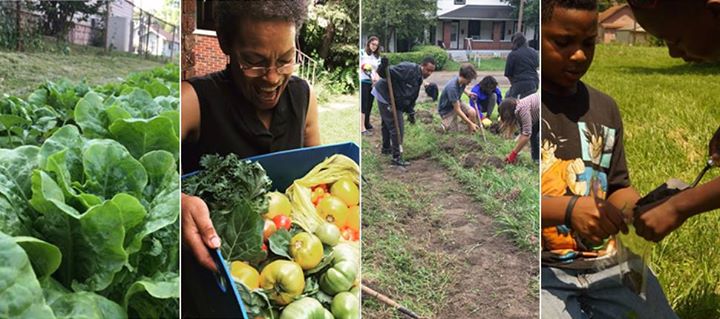 Hands-on Tree Planting Workshop!!
Don't you think Indy needs more fruit trees?? Come help us plant some! Learn first hand how to plant and care for fruit trees! Support Kheprw Institute's Growing Good in the Hood program – providing space for people in community to grow food and create entrepreneurial opportunities. Support our collaboration with Lawrence Community Gardens, Elephant Gardens, Mother Love's Garden, and Touba Garden!
Bring your whole crew!! This is an open to all event and we would love to train folks and have volunteers to assist. Spread the word!
Please RSVP as we plan to provide lunch around noon.
Thanks to the Neighborhood Planting Project in Bloomington for all their support in making this happen!