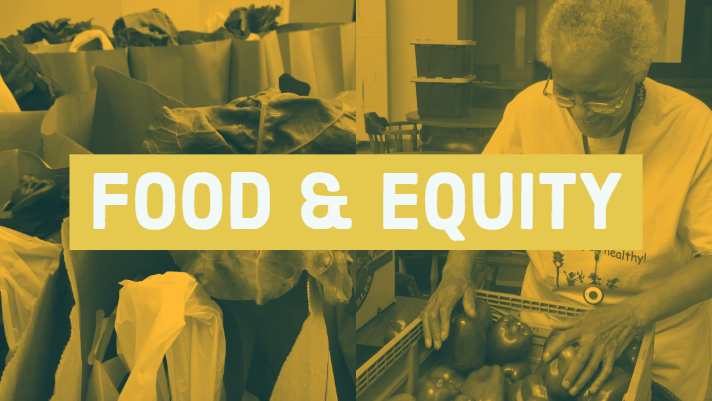 Food & Equity Series
Please join the Kheprw Institute every third Wednesday at 11:30am-1pm for the Food and Equity Series!
What would an equitable food system in Indianapolis look like?
This event is a space to connect with others who are working toward food equity here in Indy, as well as learn from folks beyond our local community about ideas that are making change. We will eat food together, educate ourselves, and build tools and support for improving equity in our food system.
Please pass along the invite and feel free to bring friends!