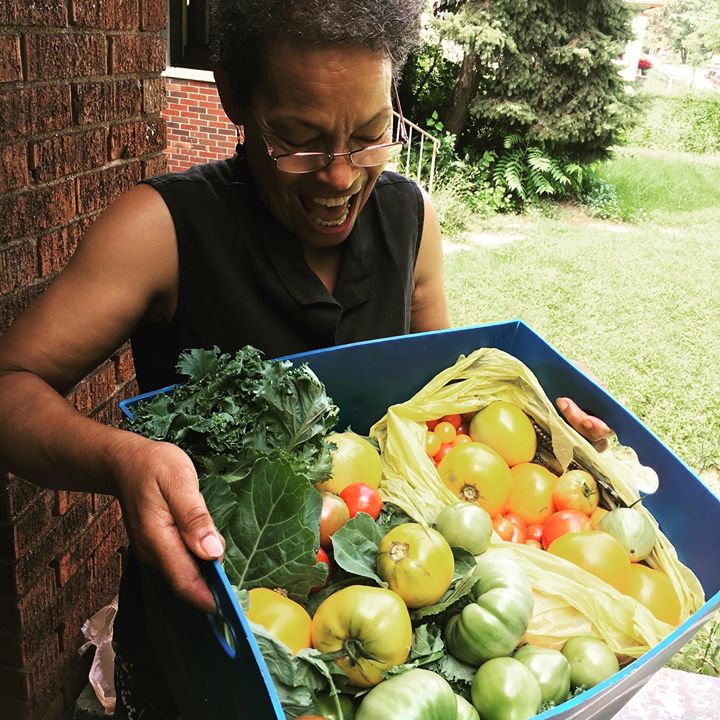 Food Assembly
The Food Assembly is an initiative launched by Kheprw Institute to provide a space and process where community members are the primary decision makers in addressing the food challenges in their communities in a non-hierarchical democratic approach.
We meet every first and third Friday at KI to share information and empower ourselves as we look to build grassroots solutions together.
This session we will discuss our research projects, our nutrition and cooking collaboration with a local elementary school, and our plans for future speakers and topics of education! Bring a dish for our potluck!
Come build with us! (: