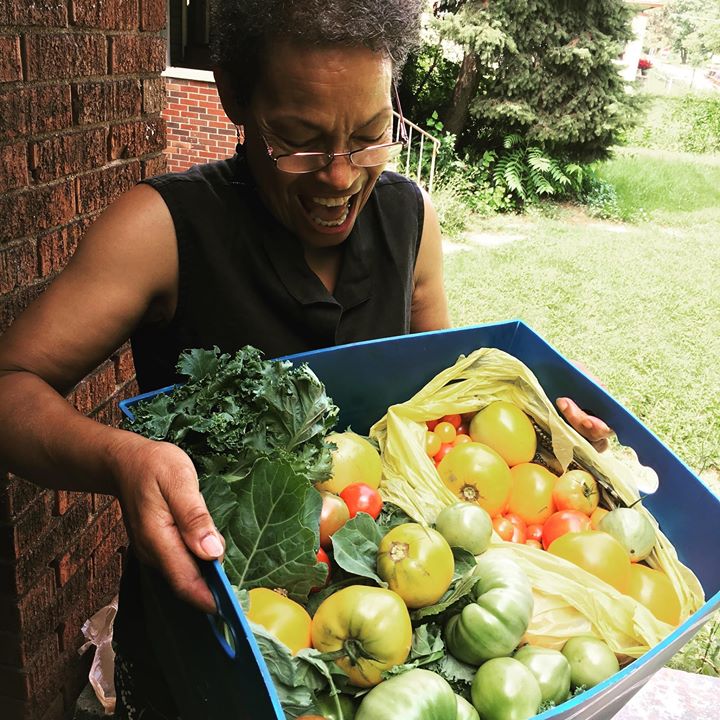 Food Assembly
The Food Assembly is an initiative launched by Kheprw Institute to provide a space and process where community members are the primary decision makers in addressing the food challenges in their communities in a non-hierarchical democratic approach.
This gathering will feature two speakers working in the area of food:
Sharrona Breeding Moore of the Lawrence Community Gardens project will be sharing about how LCG is addressing the issue of food access on the East side of Indianapolis through a multi-faceted approach of growing fresh food, distributing it through different channels, and involving community.
Dave Miner is involved in a variety of food-related work and has previously shared with us about the Bread for the World organization. This session he will share about his work with the Indy Hunger Network to address hunger in Indy.
Come hear what these folks have to share and ask them questions!
The Food Assembly meets every first and third Friday at KI to share information and empower ourselves as we look to build grassroots solutions together.
Come build with us! (: