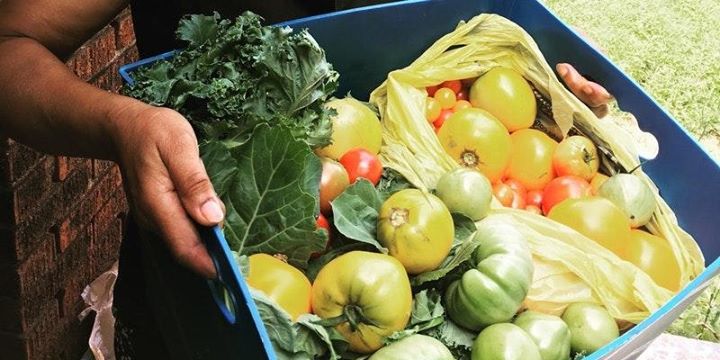 Food Assembly
Join us at the KI center for a conversation with a group of students about communities organizing for fresh food access!
The Food Assembly is an initiative launched by Kheprw Institute to provide a space and process where community members are the primary decision makers in addressing the food challenges in their communities in a non-hierarchical democratic approach.
We meet every second Saturday 2-3pm and fourth Friday 5:30-7:30pm to share information and empower ourselves as we look to build grassroots solutions together.
Come build with us!