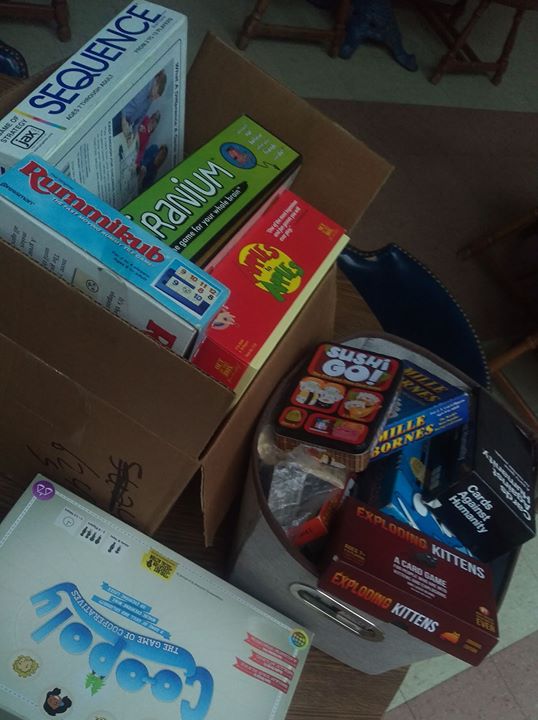 FilmHack: Anime, Tabletop Games, and "Werewolf"
#AnimeGameNight edition of FilmHack: playing "One Night Ultimate Werewolf", a social elimination game (e.g., "Mafia").
Screening "The Wind Rises" by one of the best animation directors to date, Hayao Miyazaki.
#FilmHack is creative space—every first Thursday—for community, makers, and creatives to develop media skills, critical thinking, and connections.
We'll have some board/card games and snacks; feel free to BYO for yourself or to share! ♗ ☕ ? ?*
*a PS4 may grace us with its presence; got a game you'd like to see? One you plan to bring? Let us know at filmhack@iamcoop.org or by facebook!
#FILMHACK FIRST THURS SCHEDULE
♦ Nov. 3rd: Film-Artist feature: Radomir Jordanovic // Workshop feature: Mallory Gieringer: themes = how building relationships is key to collaborative creative success, cultivating a good atmosphere on set, and executing on a vision through the art of pre-production.