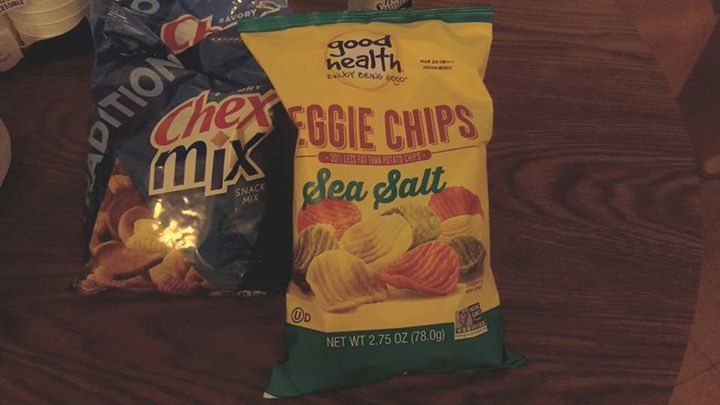 Feel Rich screening + dialogue ft. Hip Hop is Green at FilmHack
Doors 6pm // Film 6:30pm // Discussion 8pm
"Feel Rich: Health is the New Wealth" documents the nascent self-love revolution emerging in urban communities. The film features interviews with iconic artists, producers, urban farmers and meditators who have made dramatic changes in their lives by opening themselves up to new ideas about what it means to be rich.
////\\/////\\/////\\/\\\////\\///
Hip Hop Is Green – Indy Chapter provides cultural and educational events and programs, educating the community about a plant based diet while also empowering community leadership, and connecting communities to health and wellness resources. Hip Hop is Green is a pioneering movement led by a team of artists and performers that use the power and influence of Hip Hop to speak to youth and spark positive changes in their lives.
Promo-Partner:
The Build: Music Community is a monthly discussion on the third Thursday of every month. Come and discuss your experience and thoughts on the current and future state of the Indy music community.
///\/////\\/\\\///\\\\\\\//
#FilmHack is creative space—every first Thursday—for community, makers, and creatives to develop media skills, critical thinking, and connections.
We always have some tabletop games and snacks; feel free to BYO for yourself or to share! ♗ ☕ ? ?
#FamilyFriendly