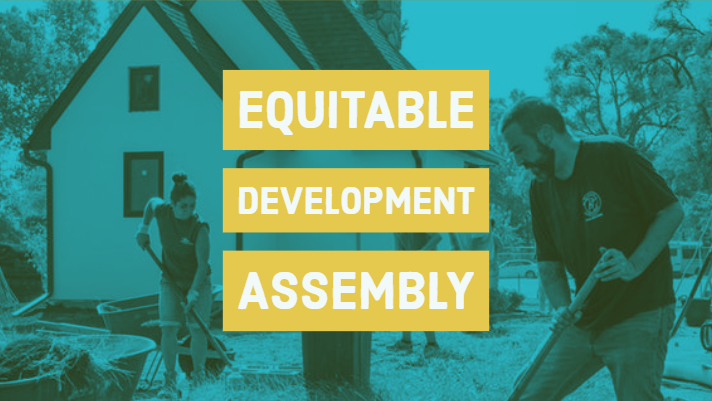 Equitable Development Assembly
What is equity? What can we do to make Indianapolis a more equitable city where all communities can live and prosper?
The Equitable Development Assembly provides space for Indianapolis residents to discuss development that benefits all communities, gentrification-related issues and ongoing mass transit build-out. We learn from each other and take action together.