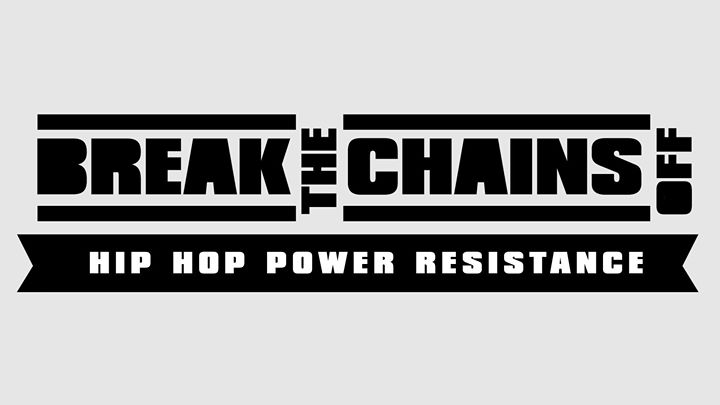 Break the Chains Off! History of Hip Hop in Power & Resistance
Join us for this Spirit & Place Festival event to celebrate as local artists and others walk through hip-hop history in addressing issues of community empowerment using live musical performances and youth-led discussion.
Presenter(s): Wildstyle, Sylvia Esse, Mariah Ivey, DisTinct, Ra
Wyse, Grey Granite, Bobby Young, & Maxie
Hip hop is an art form that has been used as a powerful tool to break the chains of oppression faced by African Americans in America. Audience members will be encouraged to participate in performances by local artists, learn about the historical usage of hip hop as an inspirational musical narrative, engage in discussion, and view a photography exhibit by photojournalist Wildstyle which captures the creative journeys of some of Indy's finest hip hop artists.
Cost is Free. Walk-ins welcome, but RSVPs encouraged by Nov. 10.
Click here to RSVP: https://goo.gl/DvSH6V
Presented by Kheprw Institute, The Learning Tree, Bringing Down the Band, and All317HipHop.
IndyGo: 28