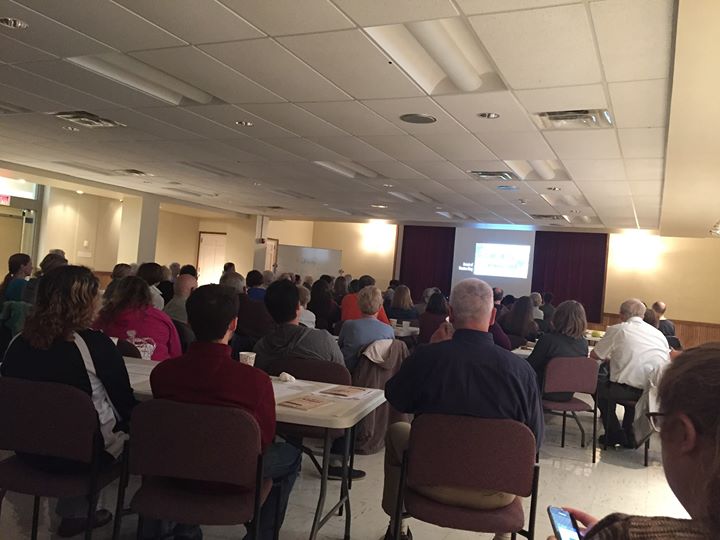 An Outrage: Using the Power of Social Justice for Change
When and Where:
Saturday, November 4, 2017 2:00 PM – 4:00 PM
at Northminster Presbyterian Church
1660 Kessler Blvd East Dr., Indianapolis, IN 46220
Special Venue Instructions: Parking available in either the north or south lots off of Kingsley Drive. Enter the north door or main gathering door from south parking lot.
An Outrage Presenter(s):
Paulette Fair, Leah Humphrey, Rev. Carol McDonald, Sara Nowlin, Alexa Tabb
Cost:
Free
Event Description:
Screening of "An Outrage" – a film about lynching and systemic racism in America – and a community conversation about changing the legacy of violence and power against people of color.
Racism = Racial Prejudice + Power.
Naming deep hurts and bearing witness to racial injustice is an uncomfortable but necessary journey Americans must be willing to take. After all, knowledge is power. Inspired by its Lenten studies about systemic racism and white privilege, Northminster Presbyterian and its partners invite you to be part of this meaningful conversation aimed to confront painful truths and breakdown barriers. After watching "An Outrage," attendees will engage in conversation and conclude by watching an additional short film, "Strange Fruit," by the SALTproject.
Walk-ins welcome, but RSVPs encouraged by Nov. 3.
Presented by Northminster Presbyterian Church, Kheprw Institute, Showing Up for Racial Justice (SURJ) Indy, and Indy10 Black Lives Matter.