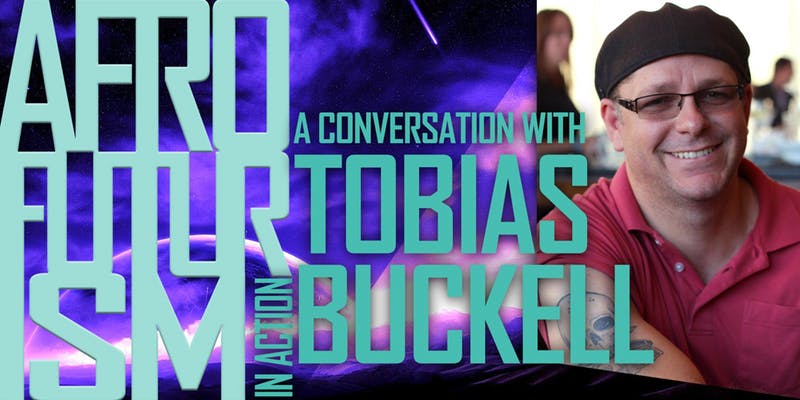 Afrofuturism in Action: A Conversation with Tobias Buckell
Black Panther. Parliament-Funkadelic. Octavia E. Butler. Janelle Monae. Afrofuturism is the reimagining of a future filled with arts, science, and technology seen through a black cultural lens. It's an all-encompassing arts movement, including literary, film, music, visual arts, and fashion that allows us to discuss matters of race, gender, and social justice. It critiques the present as well as model possibilities for the future. Hear from Caribbean-born, US-based writer Tobias Buckell, author of Crystal Rain, Arctic Rising, and Halo: The Cole Protocol, and join in a community conversation where we use art, science, and faith to imagine a future together.
Parking lot and street parking available.
Walk-ins welcome. RSVPs encouraged by Nov. 8. RSVP link coming soon!
Presented by Maurice Broaddus and Kheprw Institute.
IndyGo: 38