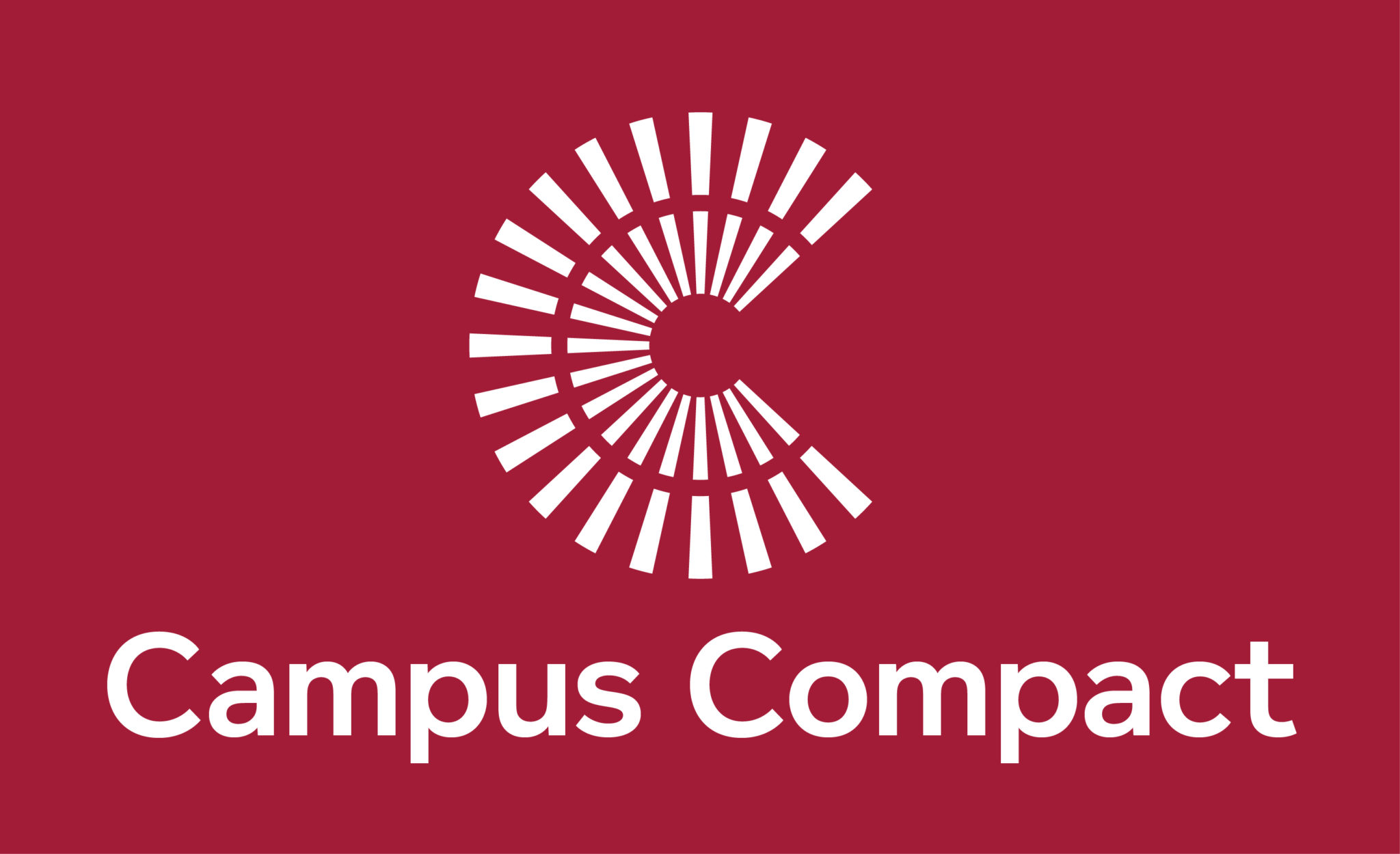 8th Annual Service Engagement Summit
Scarabys Consulting
& Kheprw Institute will present our Conflict Transformation workshop on Monday, February 26, 1:00 PM – 4:15 PM as part of the Deep Dive Sessions.
Conflict Transformation: Connecting Across Divides
How can we use conflict to transform our relationships and create opportunity? First we have to embrace conflict as a natural part of co-existing, playing out on multiple interacting levels: personal, interpersonal, structural and cultural. This workshop will help you learn tools to identify your approach to conflict, better understand the perspectives of others and communicate with greater clarity and intentionality. We will apply these tools for conflict transformation to your own experiences of conflict through hands-on exercises, drawing from Stephen Covey's 7 Habits of Highly Effective People and Paul Lederach's principles for conflict transformation.
More Information about the workshop:
http://indianacampuscompact.org/2018-service-engagement-summit-concurrent-deep-dive-workshops/
More Information about the conference:
Join us for the 8th Annual Service Engagement Summit: Connecting Across Divides, February 26-27, 2017 in Indianapolis, IN
FEATURING KEYNOTE ADDRESSES BY
Eva Mozes Kor, a survivor of the Holocaust who, with her twin sister Miriam, was subjected to human experimentation under Josef Mengele at Auschwitz. Kor received international attention when she publicly forgave the Nazis for what had been done to her.
AMAL KASSIR, a Syrian-American international spoken word poet, whose work in the community involves humanitarian initiatives for Syria, speaking out and organizing against Islamophobia, and empowering the voice of the marginalized through writing & speaking.
Registration will open in December 2017.
The annual event aims to help embed human rights and social justice into higher education. This year we are exploring how to cross the many divides that plague our society.
The Service Engagement Summit is our signature event which provides faculty, students, administrators, and their community partners the opportunity to hear the brightest speakers, participate in thought provoking workshops, and create programming that will leave a lasting impact on our neighbors for years to come.