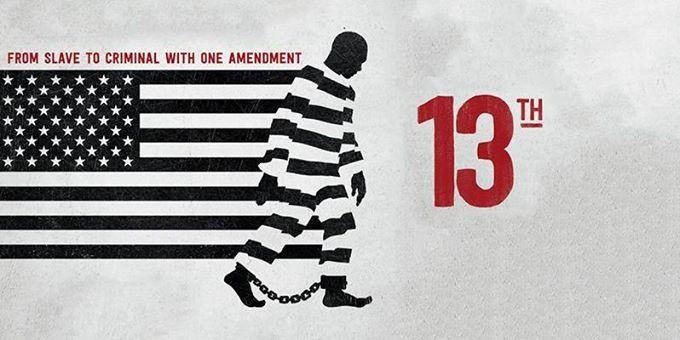 13TH Film Community Discussion
Filmmaker Ava DuVernay explores the history of racial inequality in the United States, focusing on the fact that the nation's prisons are disproportionately filled with African-Americans.
Join us on Thursday, February 8th from 6-8pm as we watch 13th together in community. Then return on Thursday, February 22nd to engage in a community discussion as we journey together to support the development of new pathways of economic empowerment and agency for often-forgotten and overlooked community members. RSVP by sending an email to innovationlab@kheprw.org. Light refreshment provided.