---
FIRST WEDNESDAYS, SEPT-NOV 2018

6-7:30PM @ KHEPRW INSTITUTE
---
In the United States, people of color live in poverty at rates far surpassing the White population. Black, Native American, and Latino populations have poverty rates of 13.03%, 13.0%, and 11.8% respectively, while the White population has a poverty rate of 2.19%. This inequity is a consequence of centuries of racism built into the country's social and political structures and will require a fundamental shift in policy strategies to address it. In Indianapolis, a number of organizations have recently begun to prioritize these inequities as part of their overall missions.
There are many tools that we can use to understand and address racial inequity. Among these is Critical Race Theory (CRT), an invaluable tool for framing the problem and guiding us to practical solutions. We invite you to join us in the new Community Reading and Discussion Series: Critical Race Theory. We will discuss readings that provoke conversations about the role of race in shaping society and strategies for building more equitable communities.
This 3-part series will convene on the first

 

Wednesday

 

of every month between September and November 2018. 
---
Understanding Critical Race Theory
---
Critical Race Theory and Community 
---
---
Understanding Critical Race Theory
COMING SOON
---
Critical Race Theory and Community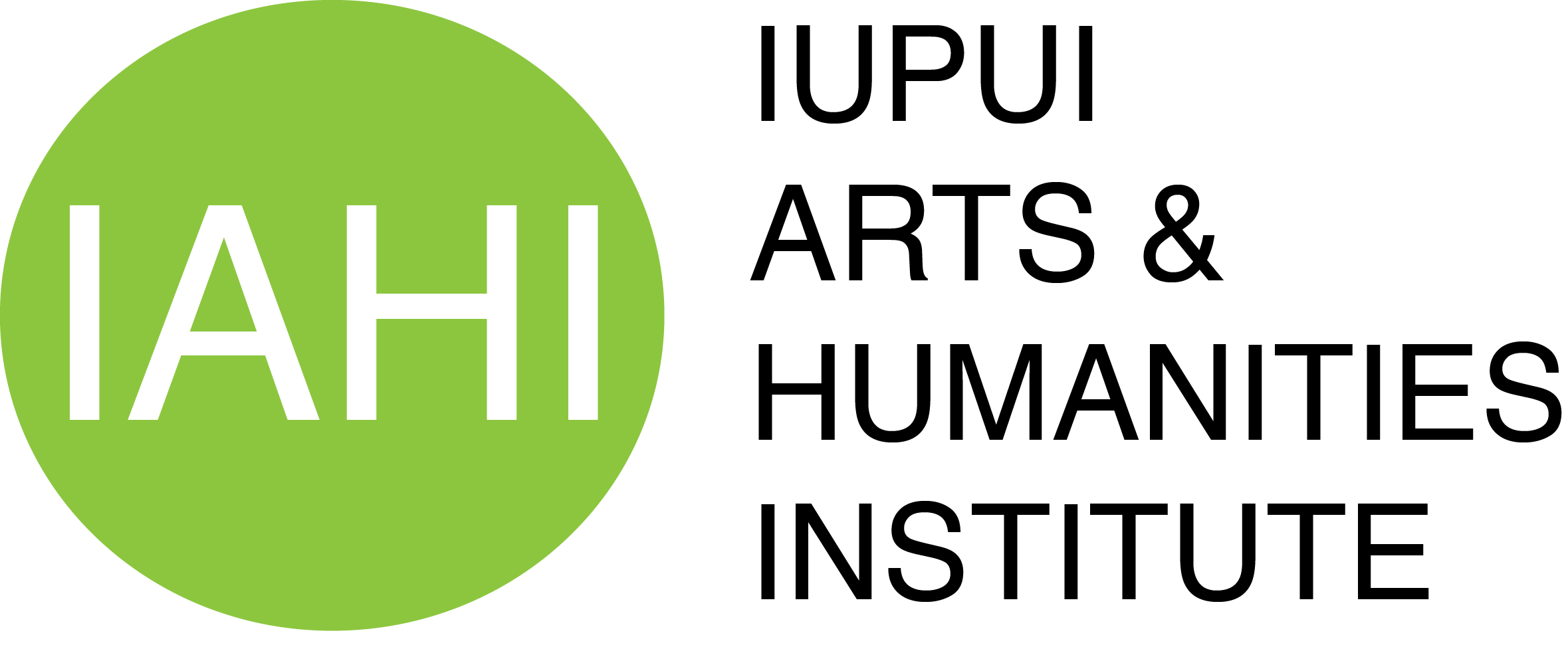 ---

---

---

---