Coral Oral Toothbrush Bundle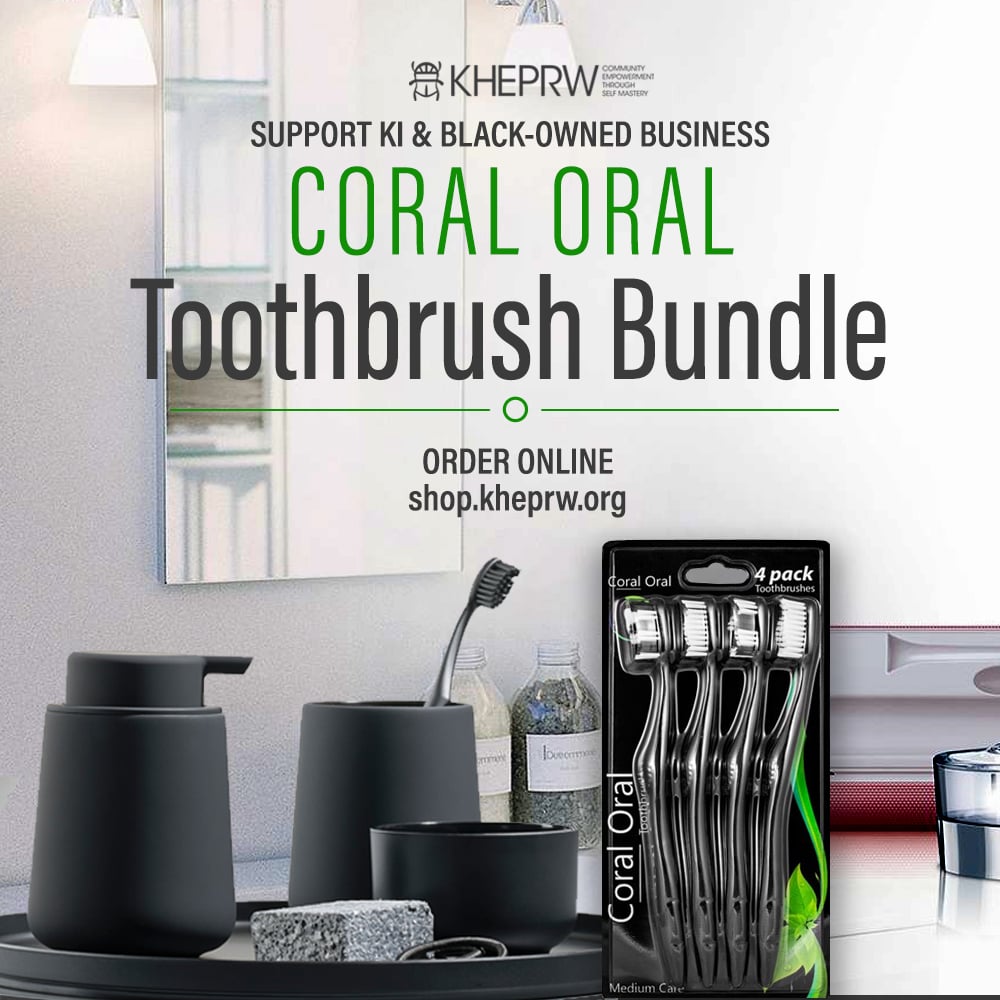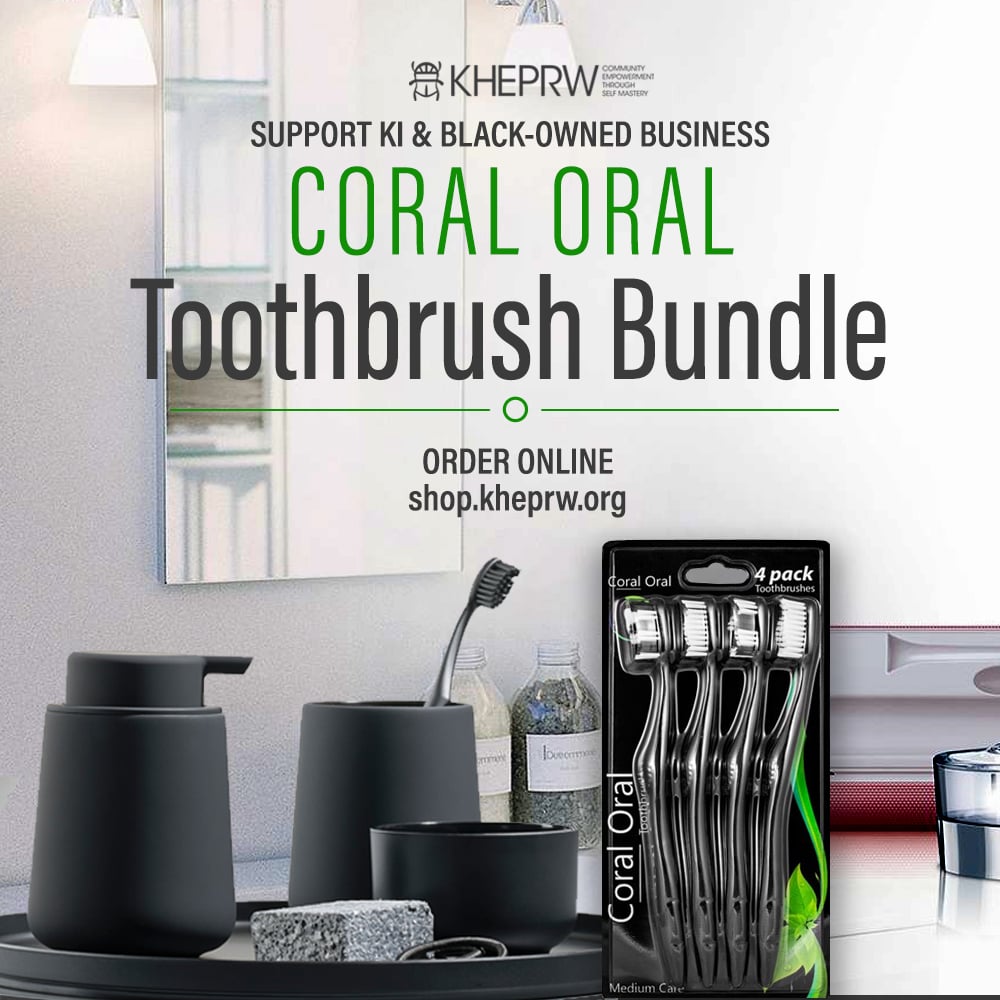 Includes:
1 Four pack of Coral Oral toothbrushes Medium.

1 Garner's Garden all natural mouthwash (fluoride free)

1 Re-Mineralizing tooth powder
Coral Oral Toothbrush Bundle
1-Garner's Garden all natural mouthwash (fluoride free) is made with 3% or 1.5% food grade H2O2 which will assist in healing a variety of dental issues such as: cavities, gingivitis, gum disease, bleeding gums, receding gums and a variety of other oral issues. Our natural mouthwash is not only antibacterial, it is also antiviral, antifungal and it whitens teeth naturally! The peppermint and tea tree essential oils are a great remedy for bad breath and inflammation of the mouth and throat.  For best results, use this product with one of our tooth powders.
1-This re-mineralizing tooth powder is an all-natural tooth whitener that doubles as an effective oral deodorizer that focuses on not just making oral odor, but rather adsorbing (which is the ability to pull impurities and toxins into the carbon molecule" odor causing bacteria that resides in your mouth.  It will also assist in whitening your teeth over a period of time.  Use with Garner's garden Antibacterial mouthwash for best results.
NOTE
Products are for pick-up only at the Good Food Feast, which is the 2nd Saturday of the month, 3-5pm at Kheprw Institute (3549 Boulevard Place).