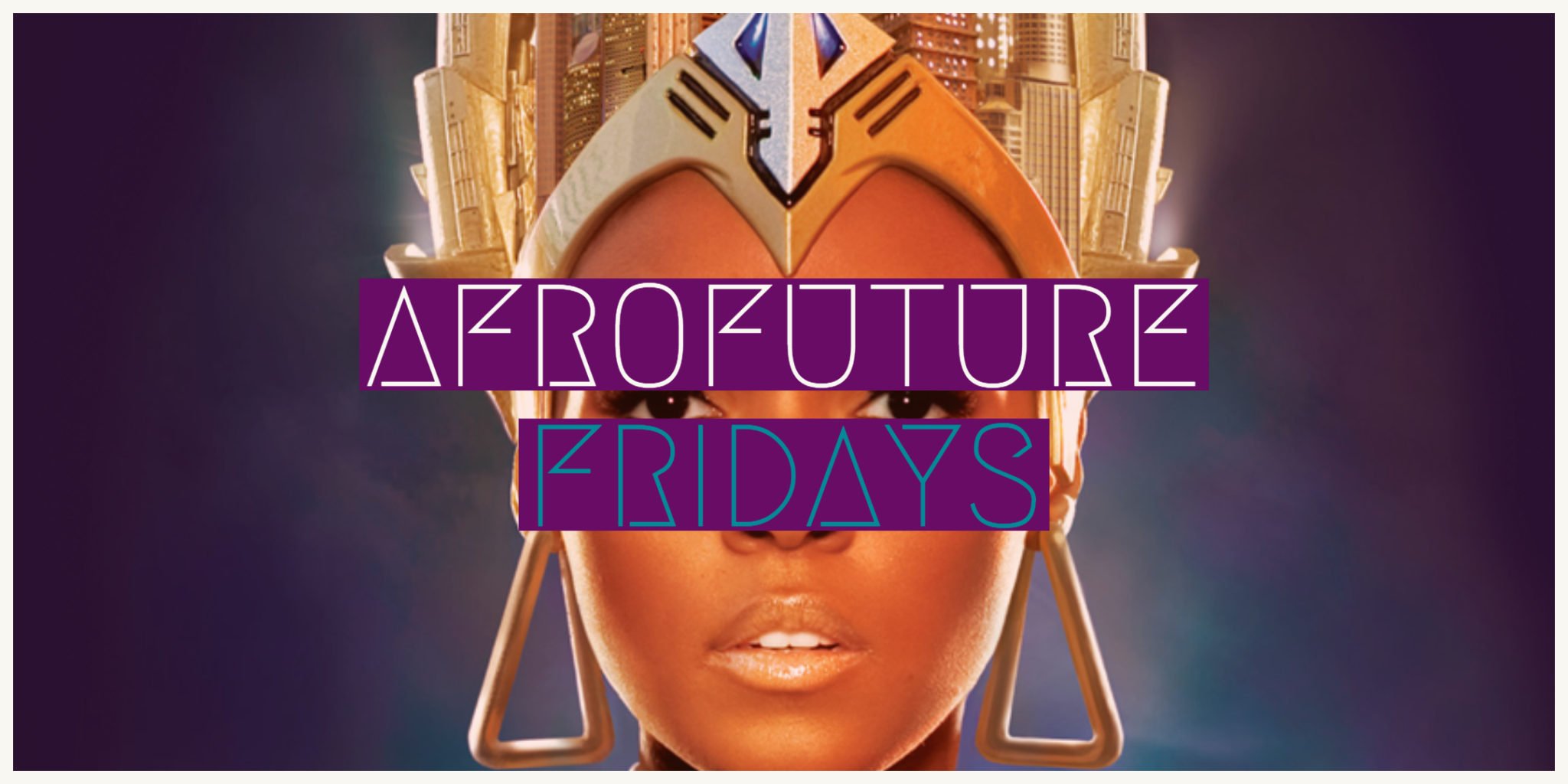 Afrofuture Fridays
Following Janelle to the Stars + BINTI
"Monáe has spent a lifetime perfecting the art of being a pop star who isn't a sexual object. Discretion is a survival strategy, a coping mechanism especially useful for black women living in the public eye. But she has now made an explicit album about sexual expression and identity that is somehow still shrouded in ambiguity."
Janelle Monae imagines a better future in regards to sexual identity and relationships. As an advocate of women and queer issues – how does this help us imagine a different future? Especially in light of the patriarchy, misogyny, and homophobia in our music and culture? What does it mean to own our own agency?
As we consider these questions, this leads us to the story of Binti.
Her name is Binti, and she is the first of the Himba people ever to be offered a place at Oomza University, the finest institution of higher learning in the galaxy. But to accept the offer will mean giving up her place in her family to travel between the stars among strangers who do not share her ways or respect her customs.
Knowledge comes at a cost, one that Binti is willing to pay, but her journey will not be easy. The world she seeks to enter has long warred with the Meduse, an alien race that has become the stuff of nightmares. Oomza University has wronged the Meduse, and Binti's stellar travel will bring her within their deadly reach. If Binti hopes to survive the legacy of a war not of her making, she will need both the the gifts of her people and the wisdom enshrined within the University, itself – but first she has to make it there, alive.
We'll be discussing Nnedi Okorafor's novella which went on to win the 2016 Hugo Award for Best Novella and the 2015 Nebula Award for the same category and discuss its Afrofuturism implications.
Join us as we continue to build the future we want to see. Together.
Read an excerpt from the novella here:
Additional Resources:
Of Jellyfish, Otjize, and Afrofuturism: Binti by Nnedi Okorafor
Afrofuturism is a movement of art, culture and literature that seeks to explore dilemmas faced by black people and theorize possible futures. Afrofuturism will be our framework to re-examine events of the past, critique the present day dilemmas of the African Diaspora, and create a space to imagine and dream of possible futures.
Join us for the Second Friday of each month from 6 to 8pm. As always, there will be food, music and celebration of community.
OUR HOST – Maurice Broaddus
A community organizer and teacher, his work has appeared in Lightspeed Magazine, Weird Tales, Apex Magazine, Asimov's, Cemetery Dance, Black Static, and many more. Some of his stories have been collected in The Voices of Martyrs. He wrote the urban fantasy trilogy, The Knights of Breton Court. He co-authored the play Finding Home: Indiana at 200. His novellas includeBuffalo Soldier, I Can Transform You, Orgy of Souls, Bleed with Me, and Devil's Marionette. He is the co-editor of Dark Faith, Dark Faith: Invocations, Streets of Shadows, and People of Colo(u)r Destroy Horror. Learn more about him at MauriceBroaddus.com.
---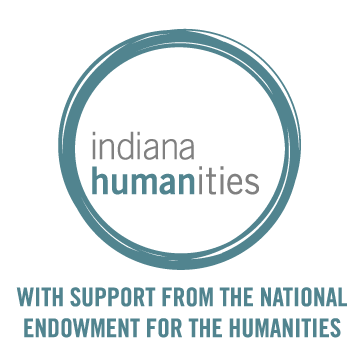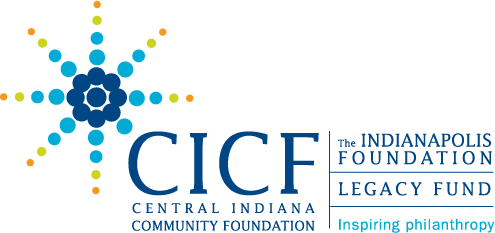 This program has been made possible through a grant from Indiana Humanities in cooperation with the National Endowment for the Humanities along with support from the Central Indiana Community Foundation.