BRIDGING THE GAP BETWEEN ART + COMMUNITY

KI Artist in Residence
---
KI's artist in residence synergizes art and creative processes with community initiatives such as youth development, food and equity and social entrepreneurship. Using art to challenge and shift perspectives, they shed light on ideas and initiatives that are a focus of KI's work. Art has always been at the center of transformation in community, building a collective community voice, and building community and bringing people together around art and culture.
HIP HOP EMCEE – POET – SPOKEN WORD – TEACHING ARTIST
Mariah Ivey

---
"Here is someone worthy of the Ancestors who delivered her, "Alice Walker wrote of Angela Davis. The weighted words act as both affirmation and mandate for teaching artist and activist Mariah Ivey. She is as she becomes. Ivey is a nationally renowned poet, emcee, and creative force born and raised in Indianapolis,IN. Her love of written and spoken word came into fruition at just 10 years old. She crafted a lifelong discipline from a natural sense of curiosity, inquisitiveness and scribbles in her first notebooks. She wrote herself into being.
---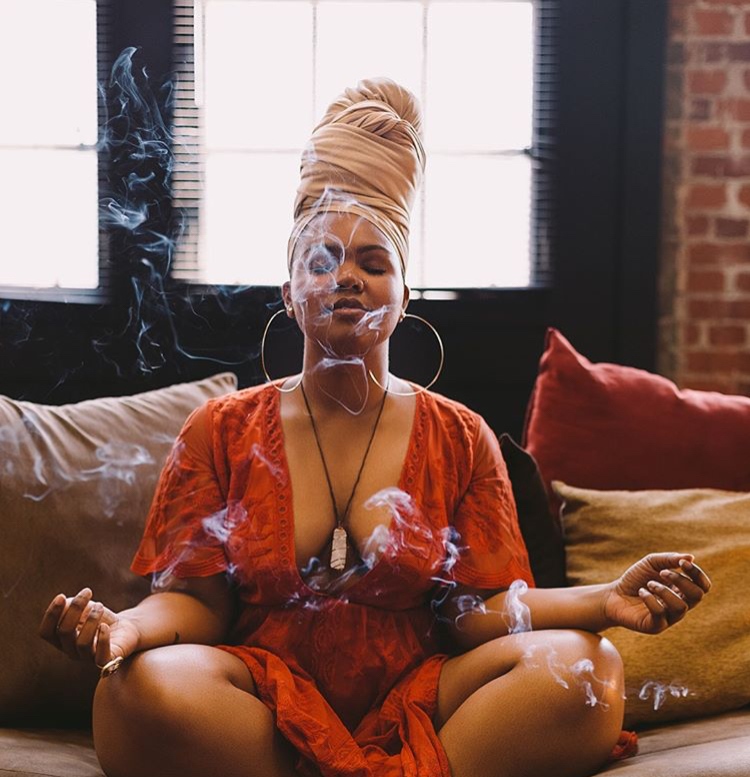 CONTACT MARIAH IVEY
Become a Featured Artist
---
Looking for a space to display or perform your art? Use the form below to contact Mariah Ivey about becoming a featured monthly artist at Kheprw Institute.
---